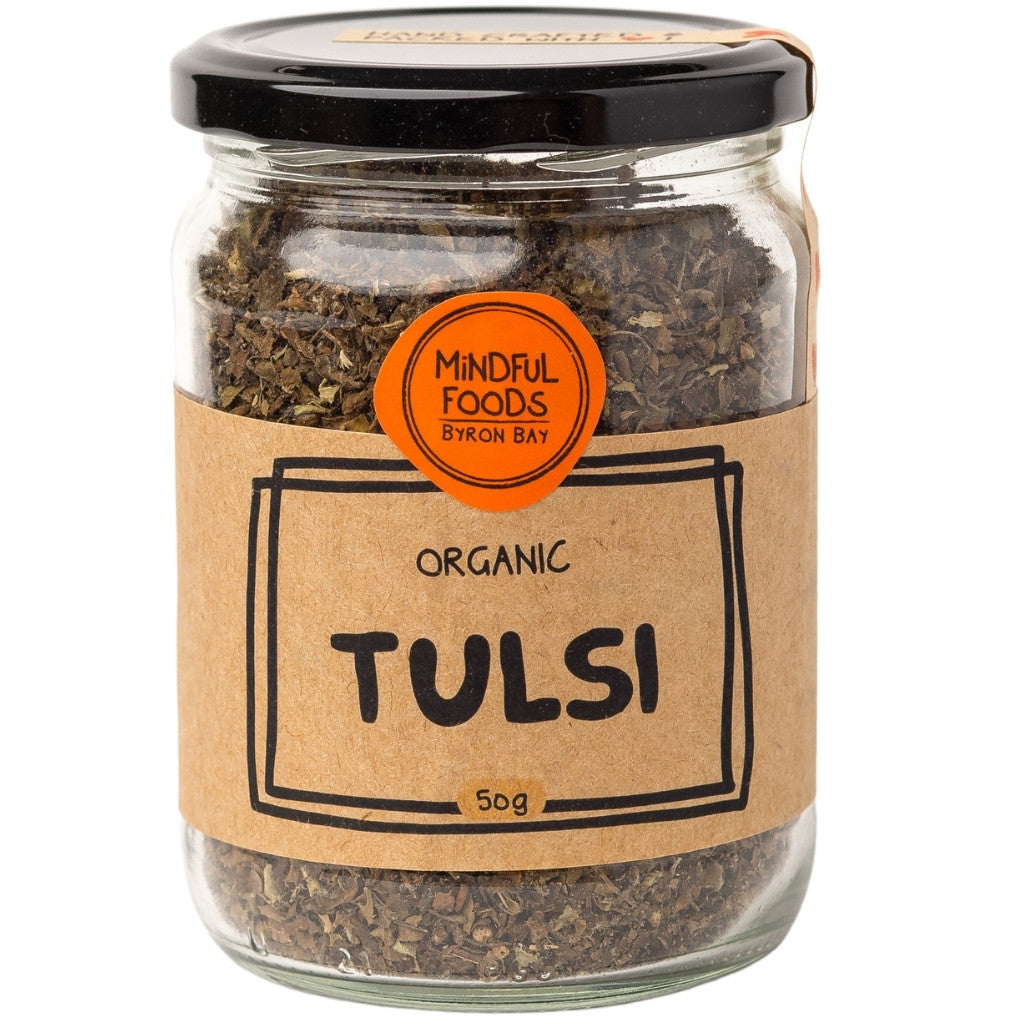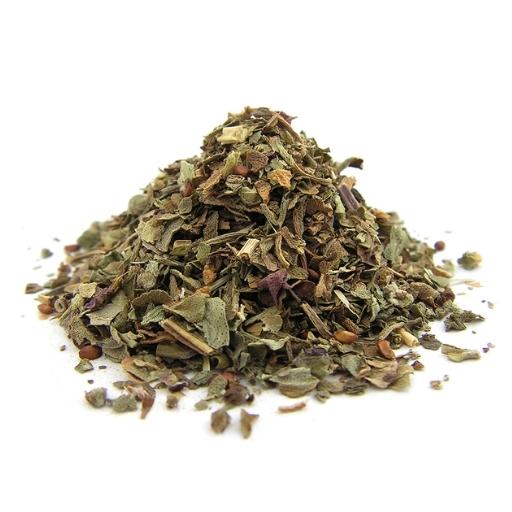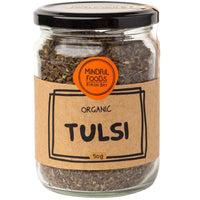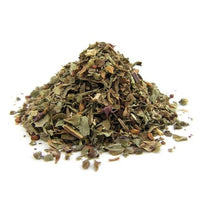 Rama "Holy Basil" the most common type, Tulsi, is a member of the mint family with green leaves, a purple stem, and white/purple blooms. It is typically steeped on its own or incorporated into herbal infusions. It is grown in India and is recognised for its calming and mellow flavour. Tulsi is India's most sacred plant, second only to the Lotus. It is extensively used in Ayurvedic medicine because of its therapeutic characteristics. Colds, flus, and lung ailments benefit from its diaphoretic and febrifuge characteristics. Externally, it can be used to treat fungal infections.
Made With Heart In
The Beautiful Northern Rivers
Mindful Foods was conceived in the Byron Bay sunshine from a shared love of food and the planet. As we grow and morph, we stay true to the dream of giving back - to nature, our bodies and each other.