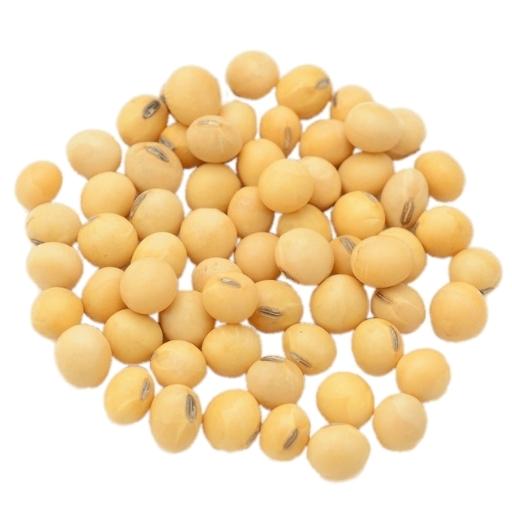 Soya beans are considered to be a source of complete protein. For this reason, soy is a good source of protein for vegetarians and vegans or for people who want to reduce the amount of meat they eat. Soy isoflavones have been shown to induce your body's two types of detoxification enzymes, Phase 1 & Phase 2.
Soya beans (Non GMO)*

*=Certified biodynamic ingredient.
Cooked soy can be used in stir fries, to make tempeh, tofu, or added to soups.

Our Tip: Soak 1 cup overnight. Boil till soft, blitz with 3 cups of water, strain in muslin cloth = soy milk!
Best kept airtight in a cool and dry place. Kept fresh in attractive, pantry-worthy glass jars and earth-friendly compostable bags, Mindful Foods have gone to the Nth degree to ensure the utmost quality, nutrition, and environmental consideration.
Made in Australia from 100% Australian ingredients.
Made With Heart In
The Beautiful Northern Rivers
Mindful Foods was conceived in the Byron Bay sunshine from a shared love of food and the planet. As we grow and morph, we stay true to the dream of giving back - to nature, our bodies and each other.