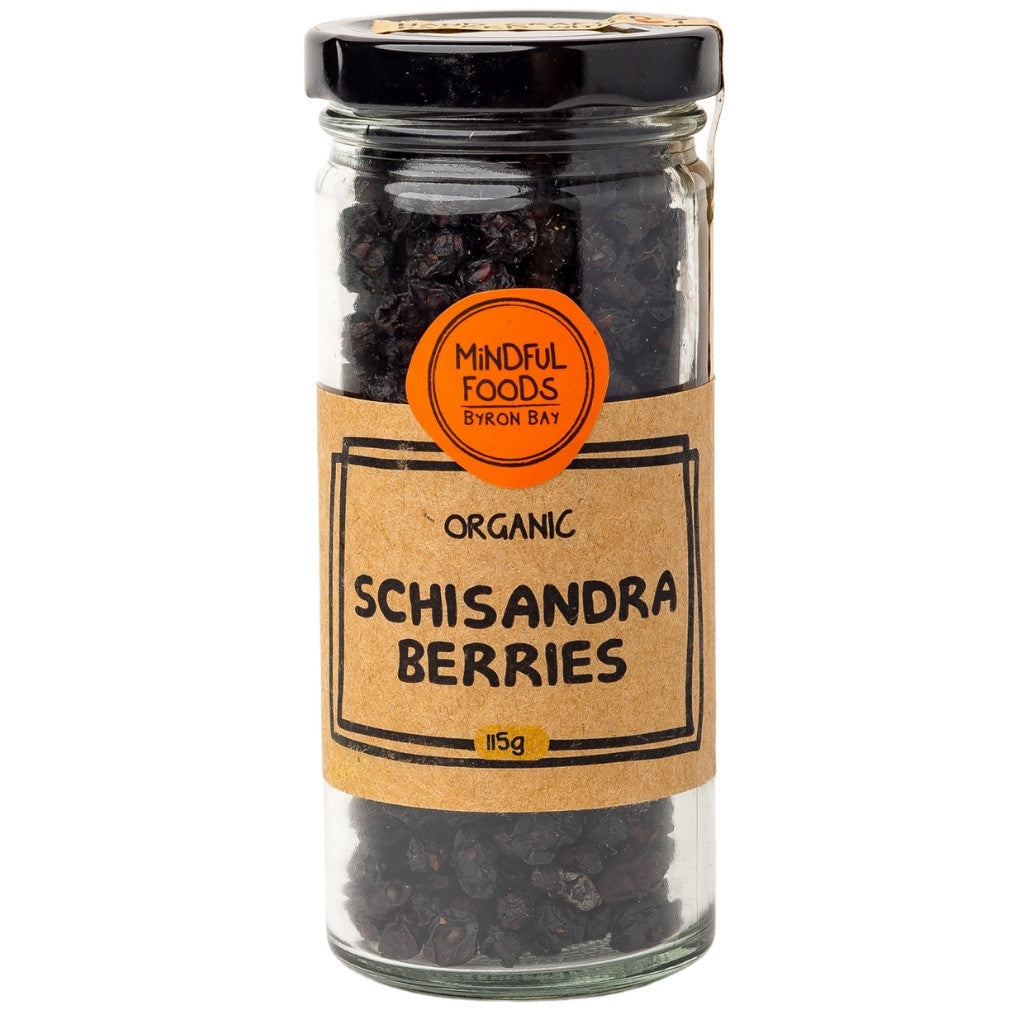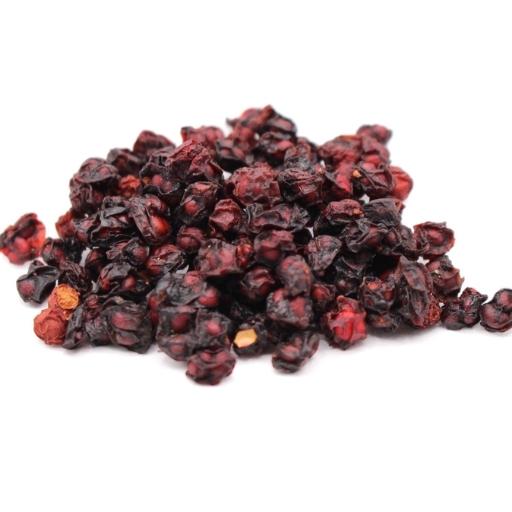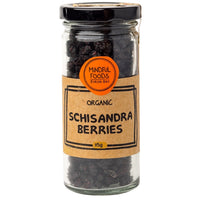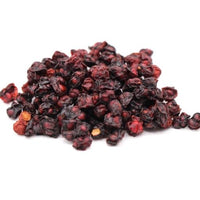 It's no surprise that this berry is also known as Five Flavour Fruit. It is not commonly utilised in cuisine due to its complex and strong flavours. It has, nevertheless, a long history of usage in Chinese medicine as well as throughout Asia. It's said to be good for your lungs and heart, and it's often used to treat stress, sadness, and even Alzheimer's.
Made With Heart In
The Beautiful Northern Rivers
Mindful Foods was conceived in the Byron Bay sunshine from a shared love of food and the planet. As we grow and morph, we stay true to the dream of giving back - to nature, our bodies and each other.