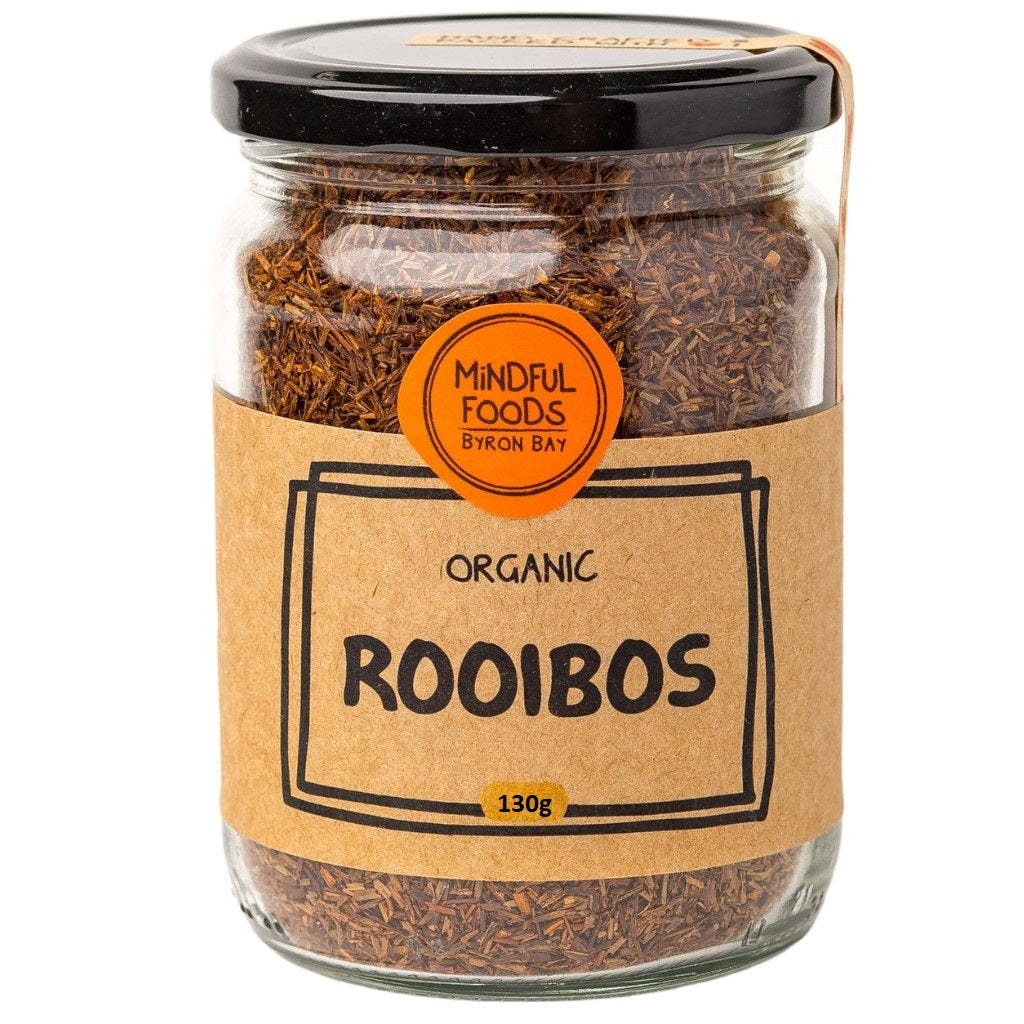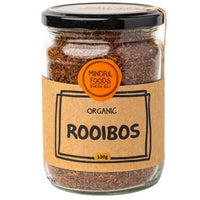 Rooibos is a well-known health herb from South Africa. Its popularity has exploded because to its numerous health benefits and the fact that it is naturally caffeine free. This light, clean dried herb is high in antioxidants including aspalathin and quercetin, making it ideal for people trying to quit coffee or simply wanting to improve their health.
Made With Heart In
The Beautiful Northern Rivers
Mindful Foods was conceived in the Byron Bay sunshine from a shared love of food and the planet. As we grow and morph, we stay true to the dream of giving back - to nature, our bodies and each other.