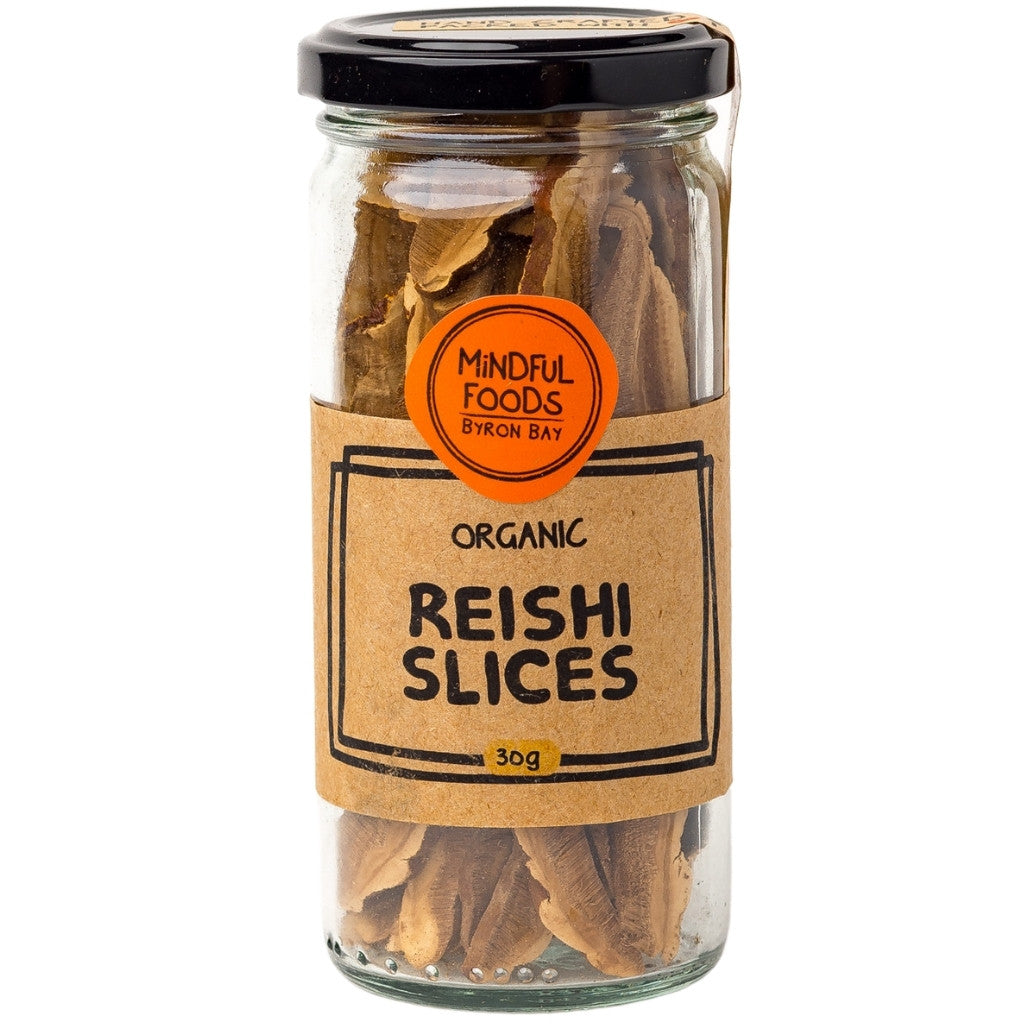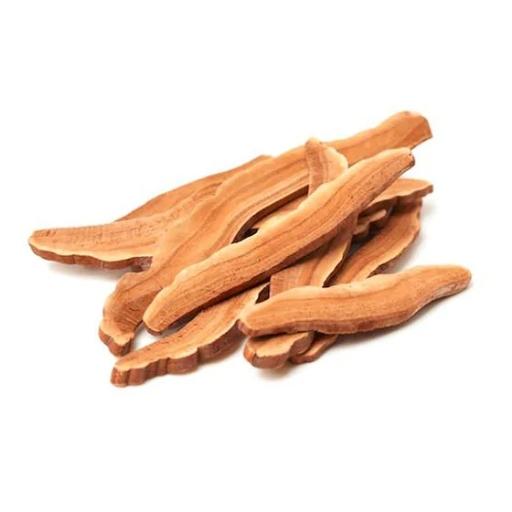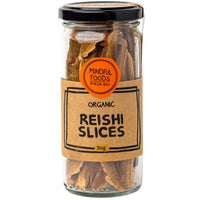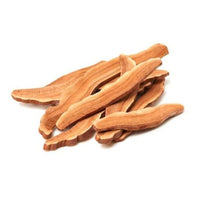 For thousands of years, this fascinating fungus has been revered in Asian societies as one of the oldest symbols of well-being and longevity. Because the Reishi mushroom has a bitter, woody flavour, it is traditionally prepared as a tea, an extract, or blended into smoothies and other beverages.
Made With Heart In
The Beautiful Northern Rivers
Mindful Foods was conceived in the Byron Bay sunshine from a shared love of food and the planet. As we grow and morph, we stay true to the dream of giving back - to nature, our bodies and each other.