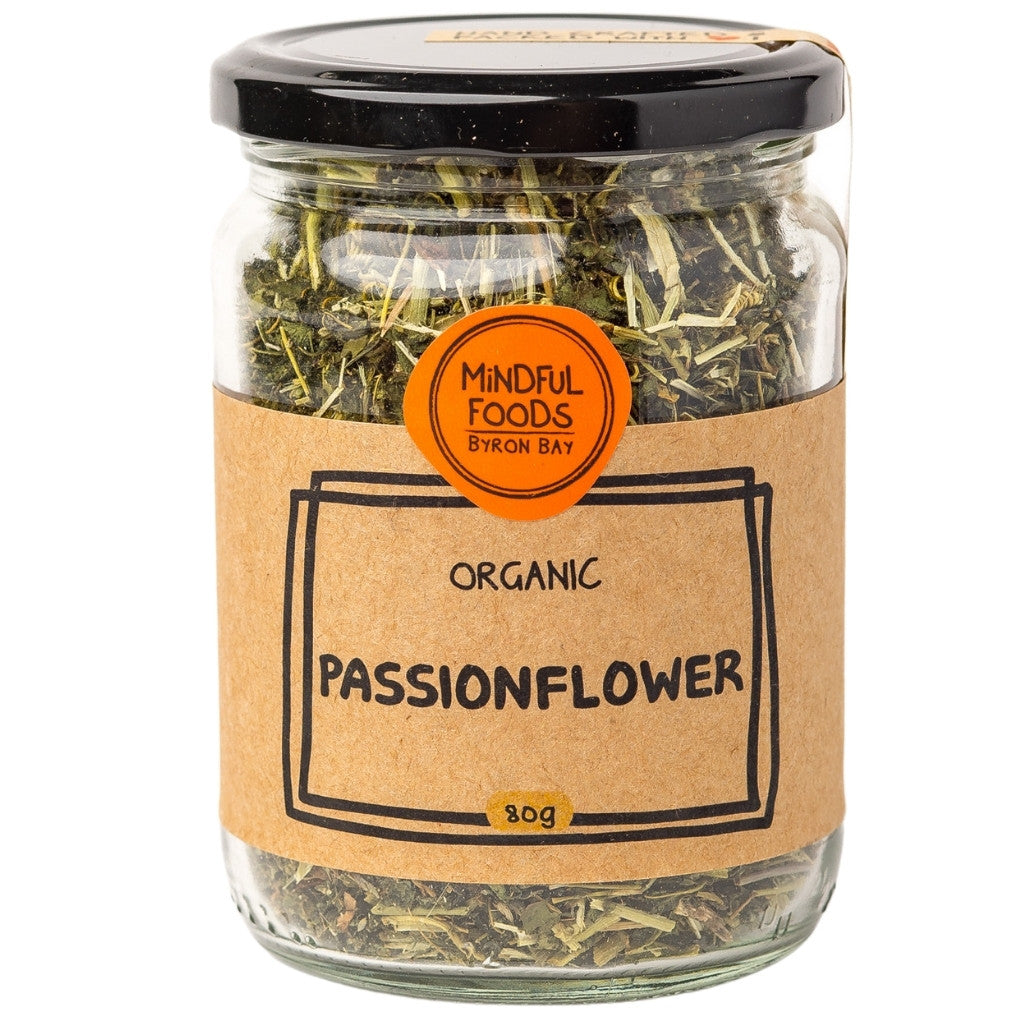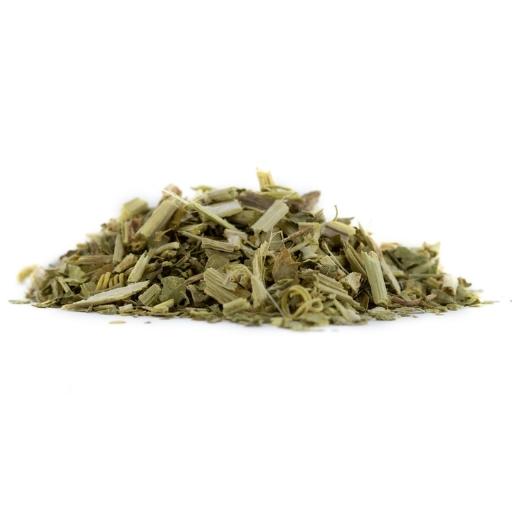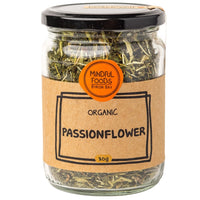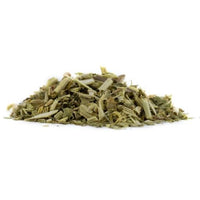 Passionflower is a natural wonder that benefits both the mind and the body. Its natural calming qualities, as well as a slew of other health advantages, making it a popular herb for helping those with anxiety and sleep issues.
Made With Heart In
The Beautiful Northern Rivers
Mindful Foods was conceived in the Byron Bay sunshine from a shared love of food and the planet. As we grow and morph, we stay true to the dream of giving back - to nature, our bodies and each other.