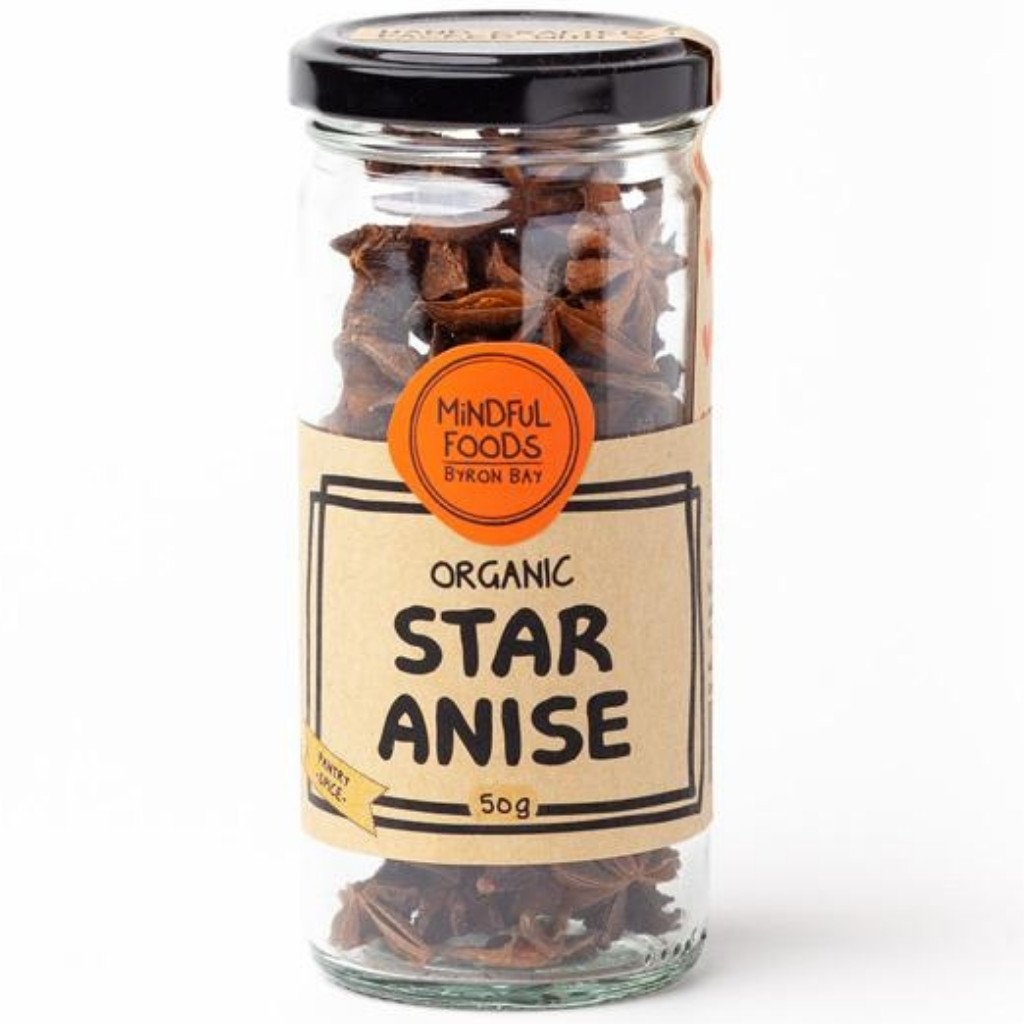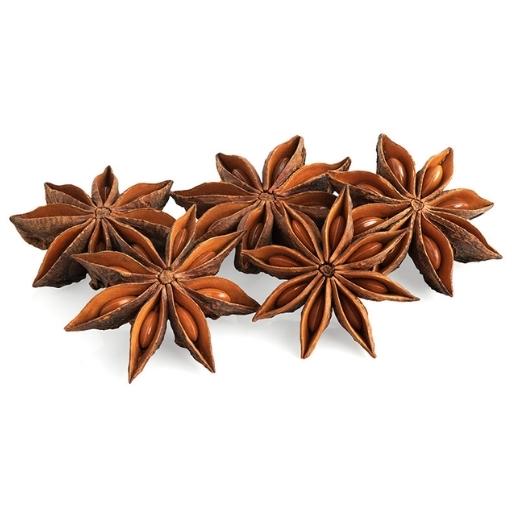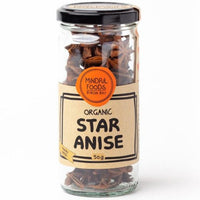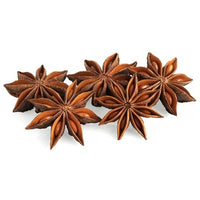 Star anise can help improve digestion, alleviate cramps and reduce nausea. Consuming star anise tea after meals can help treat digestive ailments such as bloating, gas, indigestion and constipation. It may also help reduce the severity of flu symptoms.
Star Anise*

*=Certified organic ingredient;
Make a spiced chai tea, mulled wine, add to curries, spicy dishes, or infuse to flavour sweet desserts.
Best kept airtight in a cool and dry place. Kept fresh in attractive, pantry-worthy glass jars and earth-friendly compostable bags, Mindful Foods have gone to the Nth degree to ensure the utmost quality, nutrition, and environmental consideration.
India. Packed in Australia from imported ingredients.
Made With Heart In
The Beautiful Northern Rivers
Mindful Foods was conceived in the Byron Bay sunshine from a shared love of food and the planet. As we grow and morph, we stay true to the dream of giving back - to nature, our bodies and each other.