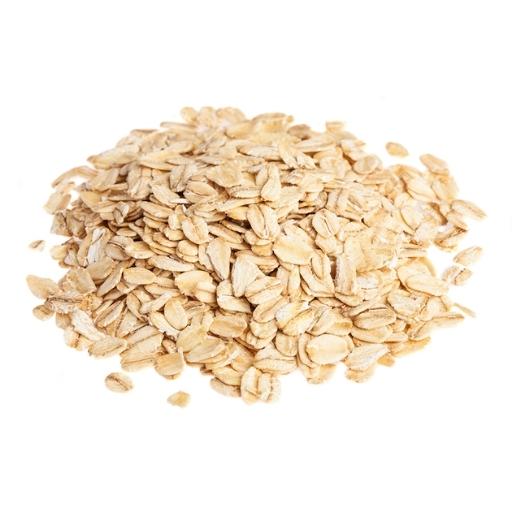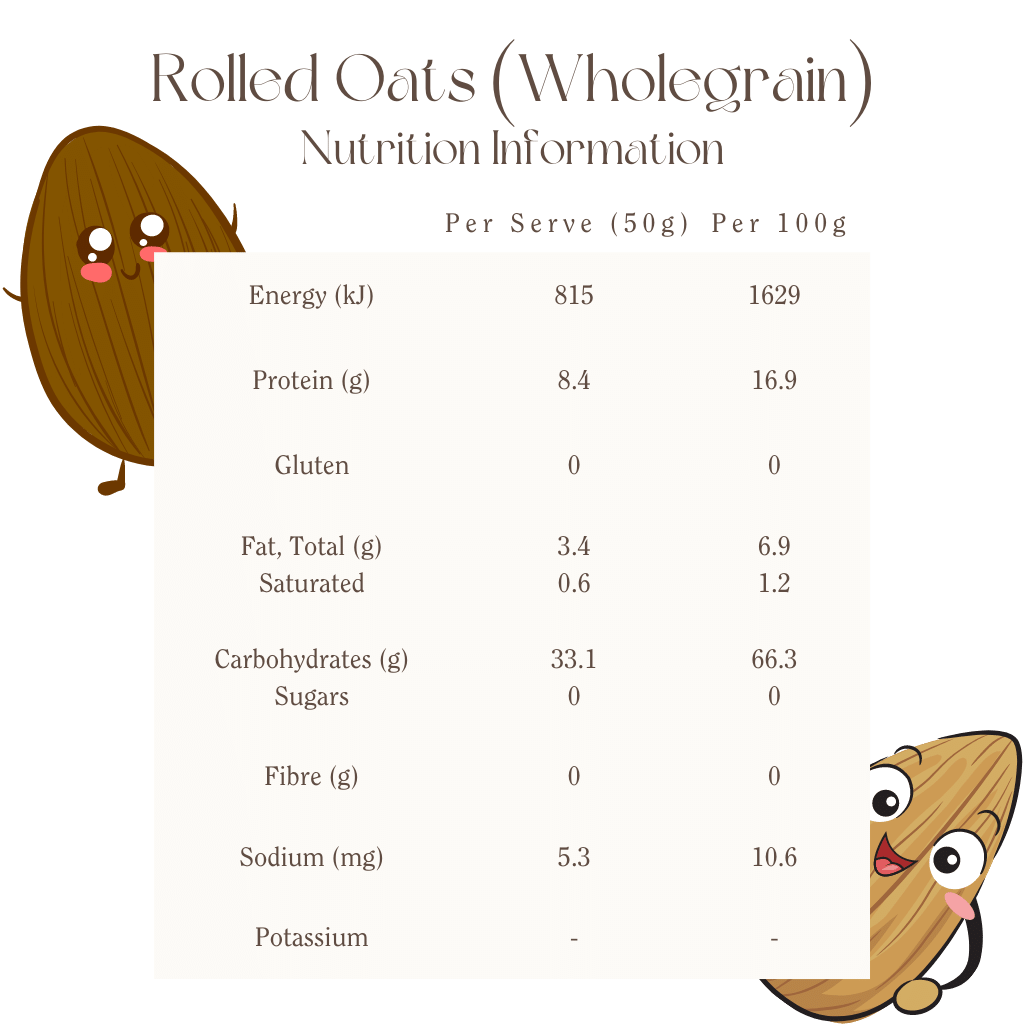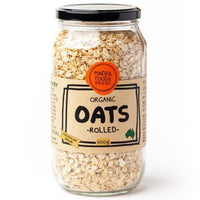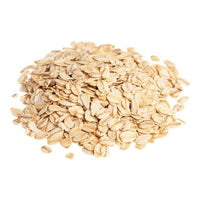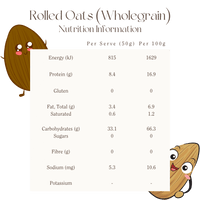 Oats (Wholegrain) Rolled - Organic
Traces of oat grains were found in a paleolithic cave in Italy "Grotta Paglicci" that was occupied over 32,000 years ago. This premium, Australian-grown wholegrain rolled oats are high in manganese, iron, magnesium, phosphorus, zinc & vitamin B1.
Wholegrain rolled oats*

*=Certified organic ingredient.
Use in baked goods such as home-made slices, bread and cakes. Make bircher by soaking over-night with your favourite fruit and nuts. Add to a saucepan with milk & cinnamon to make porridge. Craft your own dairy-free oat mylk by blending 1 cup with 3 cups of water, wait 10 mins, and then strain it.
Best kept airtight in a cool and dry place. Kept fresh in attractive, pantry-worthy glass jars and earth-friendly compostable bags, Mindful Foods have gone to the Nth degree to ensure the utmost quality, nutrition, and environmental consideration.
Made in Australia from 100% Australian ingredients.
Made With Heart In
The Beautiful Northern Rivers
Mindful Foods was conceived in the Byron Bay sunshine from a shared love of food and the planet. As we grow and morph, we stay true to the dream of giving back - to nature, our bodies and each other.