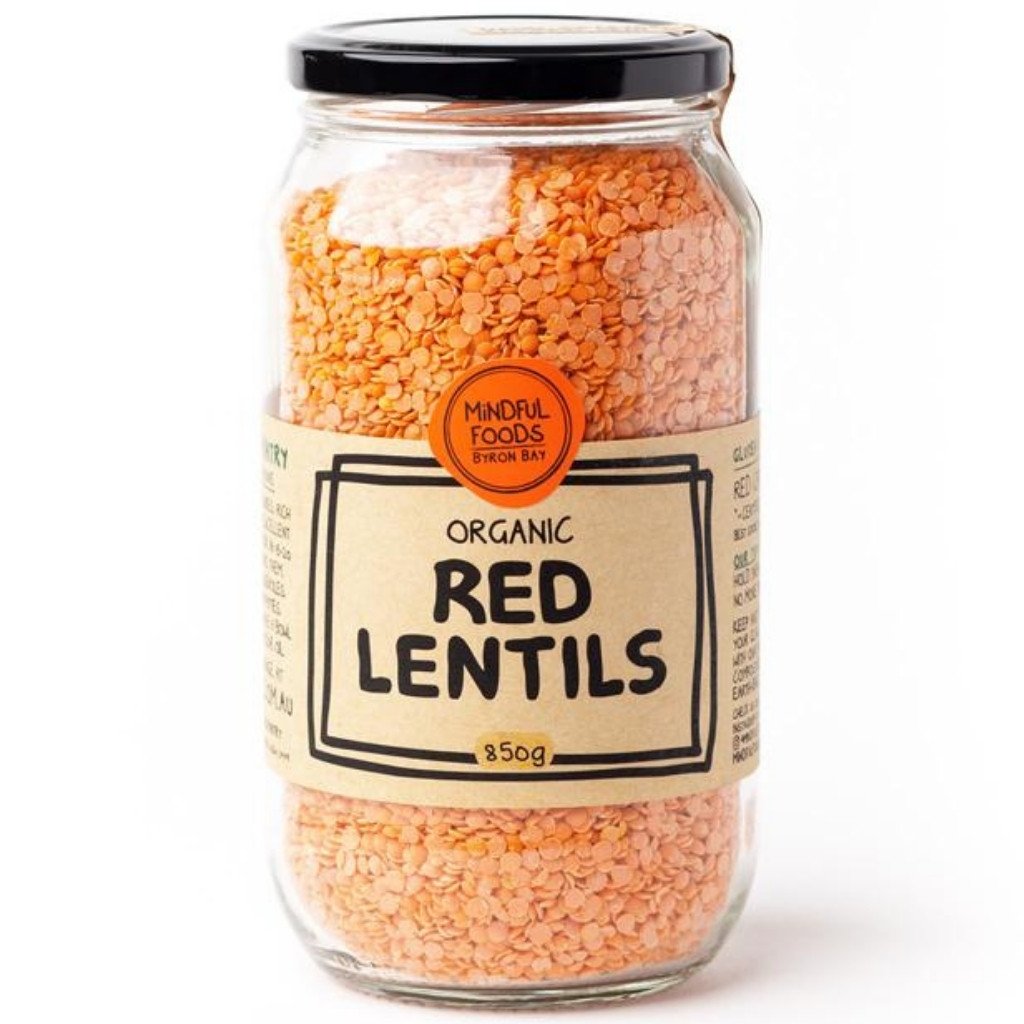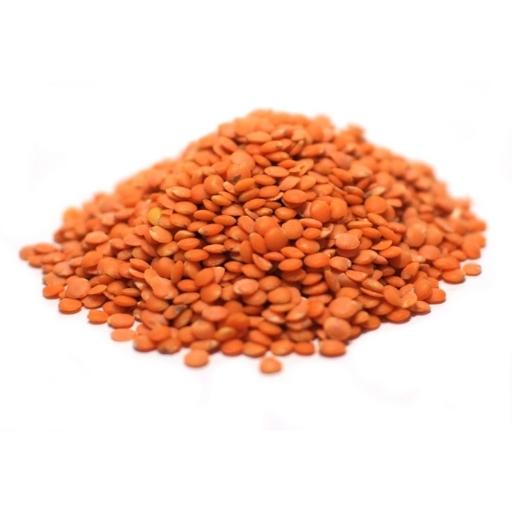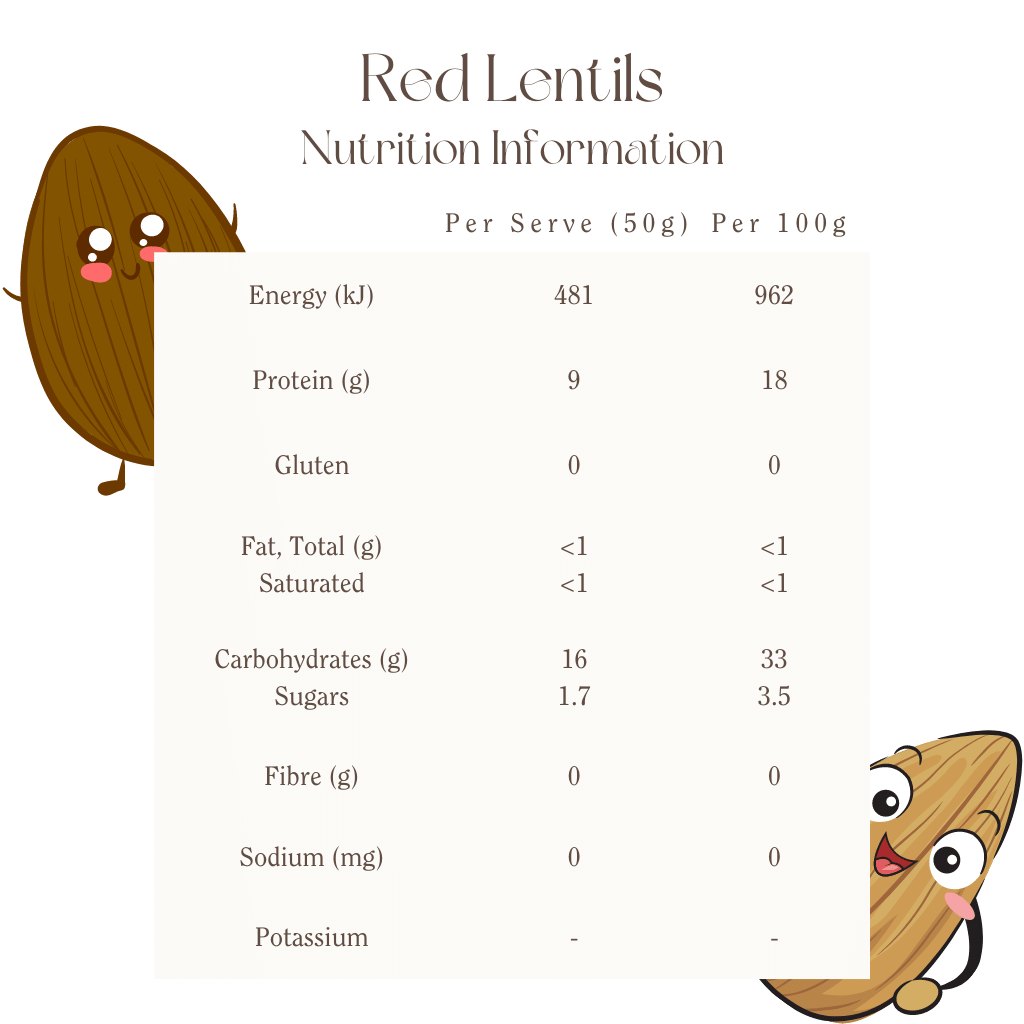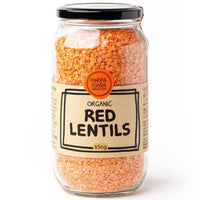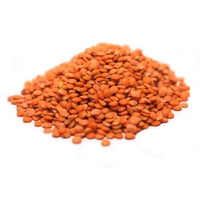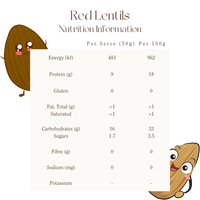 Red lentils are low in calories, rich in iron and folate, and an excellent source of protein.
Red (split) lentils*

*=Certified organic ingredient;
They cook in 15-20 minutes, without any need to pre-soak them. Use it in salads, dal curries, soups, casseroles, vegetarian patties, and vegetarian dishes. Or just have them in a bowl with some fresh rocket and olive oil. If you want them to hold their shape in i.e. in salads, cook them no more for 15-20 minutes.
Best kept airtight in a cool and dry place. Kept fresh in attractive, pantry-worthy glass jars and earth-friendly compostable bags, Mindful Foods have gone to the Nth degree to ensure the utmost quality, nutrition, and environmental consideration.
Made in Australia from imported ingredients.
Made With Heart In
The Beautiful Northern Rivers
Mindful Foods was conceived in the Byron Bay sunshine from a shared love of food and the planet. As we grow and morph, we stay true to the dream of giving back - to nature, our bodies and each other.