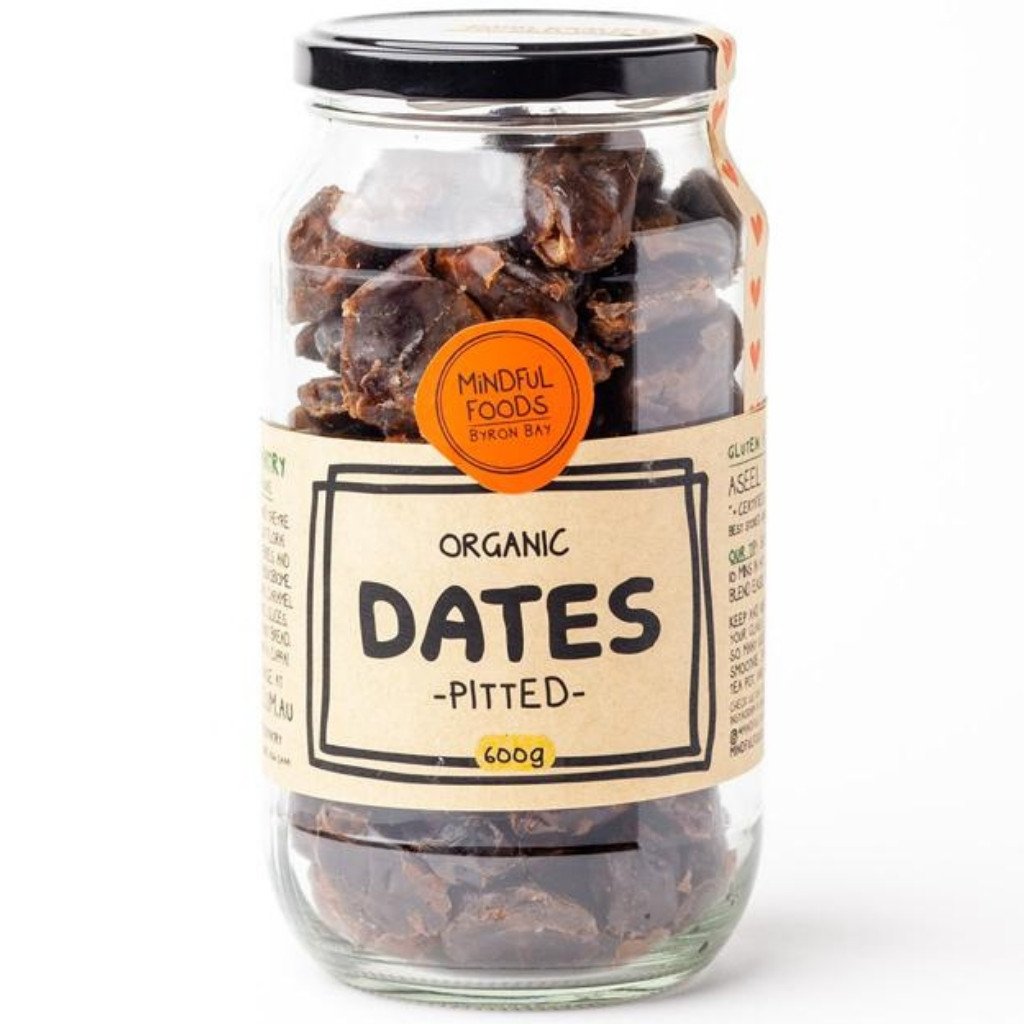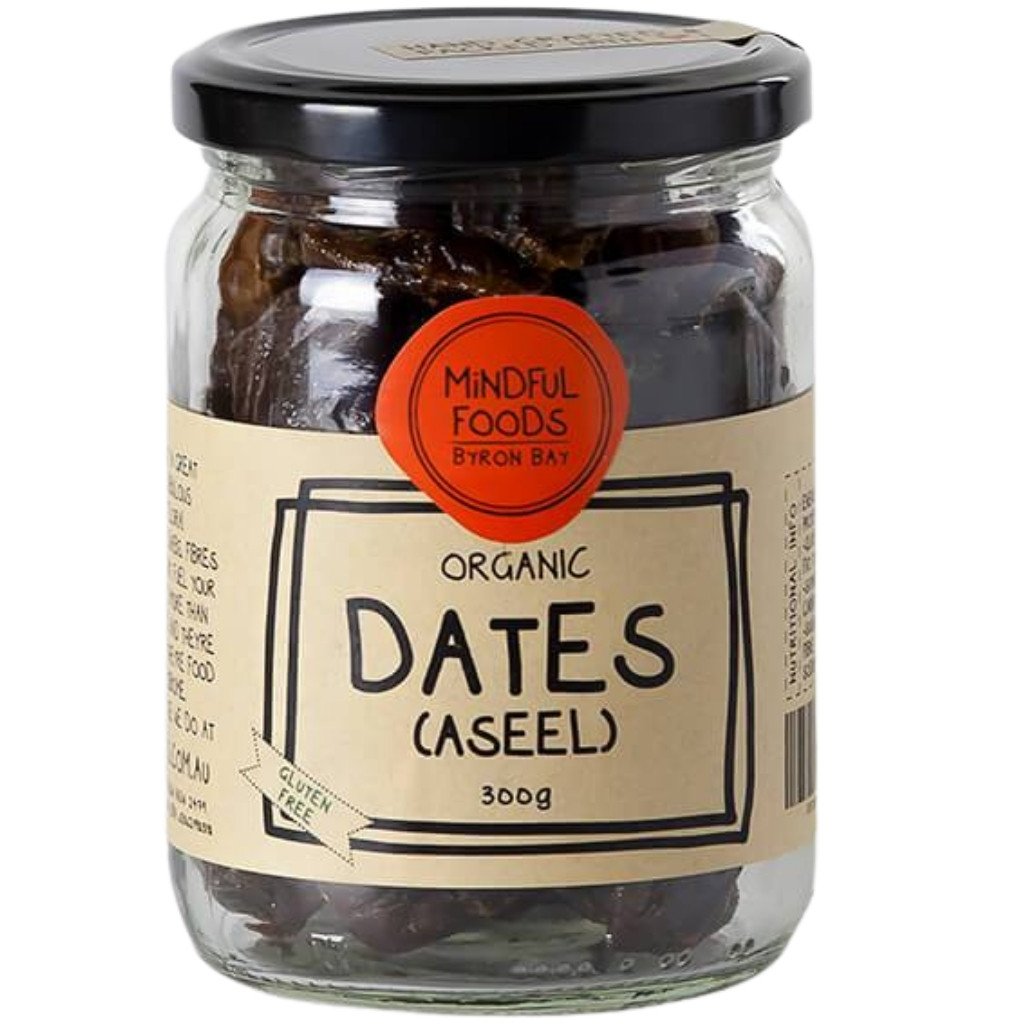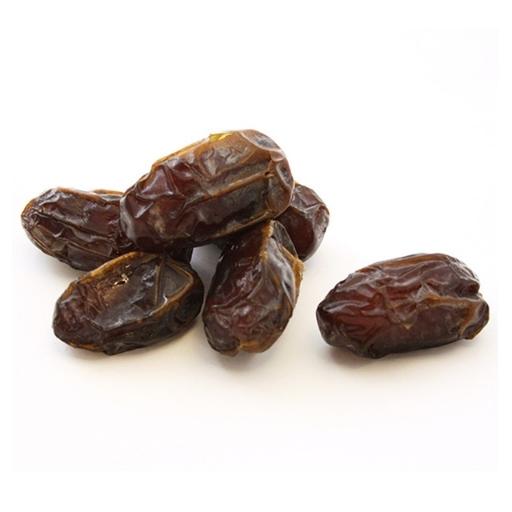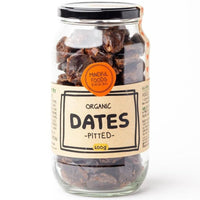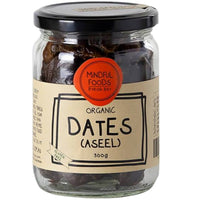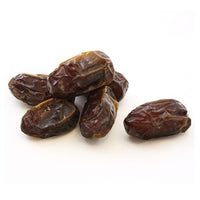 These organic pitted dates aren't just a great snack, they're fabulous for your gut flora! They are one of the oldest cultivated fruits- it is thought were a staple part of the Babylonian diet 8,000 years ago. Containing complex carbs, fibres and polyphenols that fuel your microbiome, they're more than just a great snack. They're not just a sweet treat, they're food for your microbiome.
Aseel dates*

*=Certified organic ingredient;
Throw it in with mylk and nuts to make an energising smoothie. Roll it up in a ball with peanut butter to make enerigising treat. Use it in raw cakes base combined with nuts, blend it to create a date paste (use as a natural sweetner). Use it in salads. If baking, add it to cakes, biscuits and bread
Best kept airtight in a cool and dry place. Kept fresh in attractive, pantry-worthy glass jars and earth-friendly compostable bags, Mindful Foods have gone to the Nth degree to ensure the utmost quality, nutrition, and environmental consideration.
Made in Australia from 0% Australian ingredients.
Made With Heart In
The Beautiful Northern Rivers
Mindful Foods was conceived in the Byron Bay sunshine from a shared love of food and the planet. As we grow and morph, we stay true to the dream of giving back - to nature, our bodies and each other.