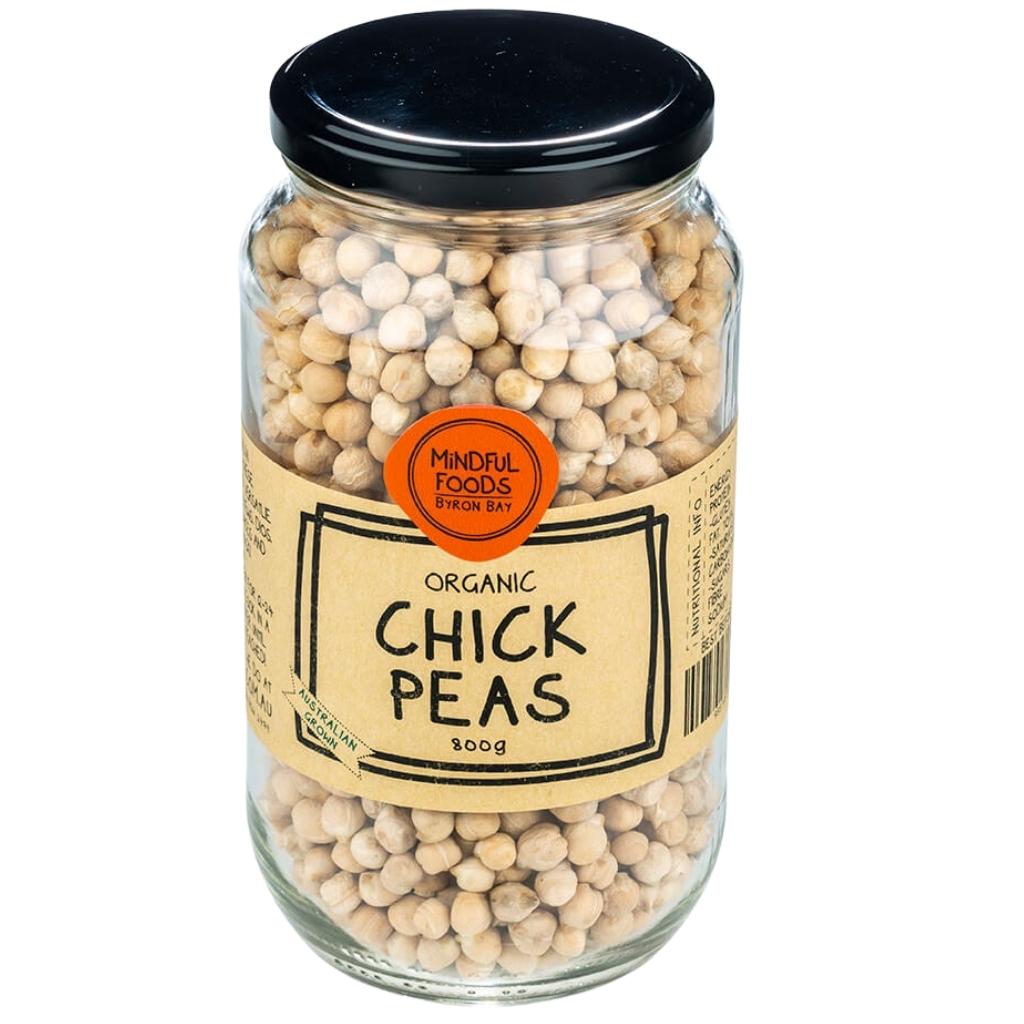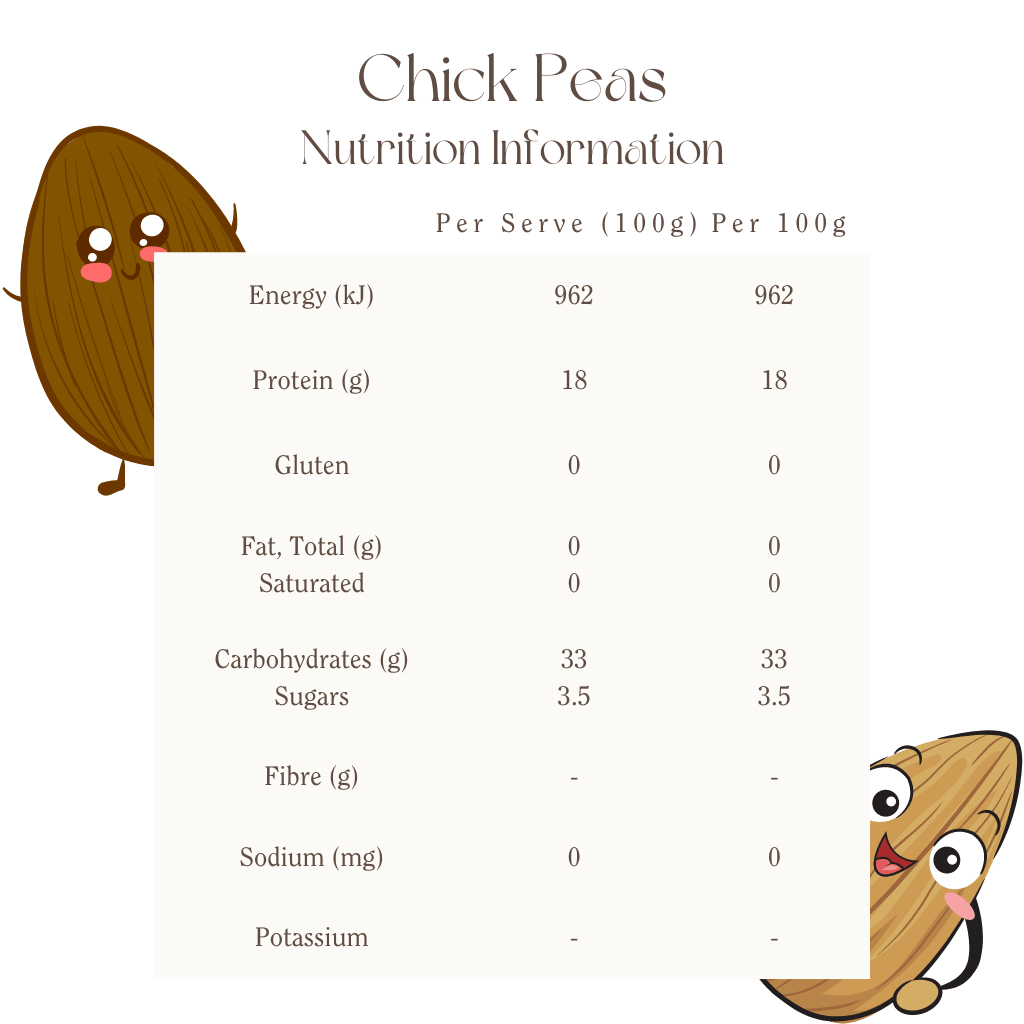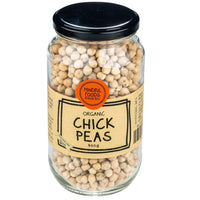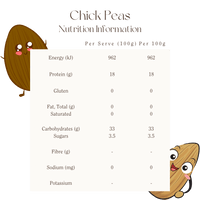 These Australian-grown organic chickpeas (garbanzo beans) are deliciously nutty, nutritionally packed, and a versatile legume. They are perfect in stews, dips, curries, salads, or spiced and roasted as a snack!
Chick peas*

*=Certified organic ingredient;
Soak them in warm water for 12-24 hours, rinse, and then cook in a pot or pressure cooker until tender perfection is reached!
Best kept airtight in a cool and dry place. Kept fresh in attractive, pantry-worthy glass jars and earth-friendly compostable bags, Mindful Foods have gone to the Nth degree to ensure the utmost quality, nutrition, and environmental consideration.
Made in Australia from 100% Australian ingredients.
Made With Heart In
The Beautiful Northern Rivers
Mindful Foods was conceived in the Byron Bay sunshine from a shared love of food and the planet. As we grow and morph, we stay true to the dream of giving back - to nature, our bodies and each other.