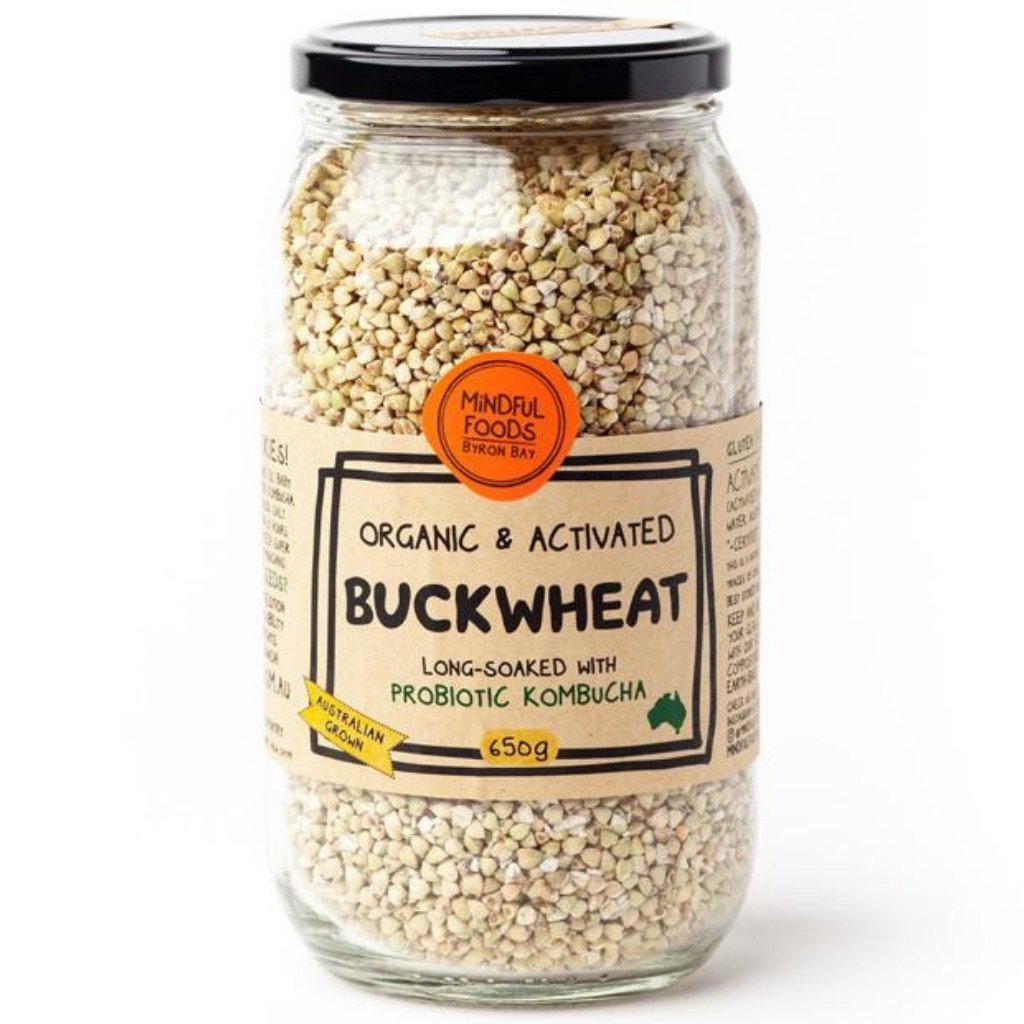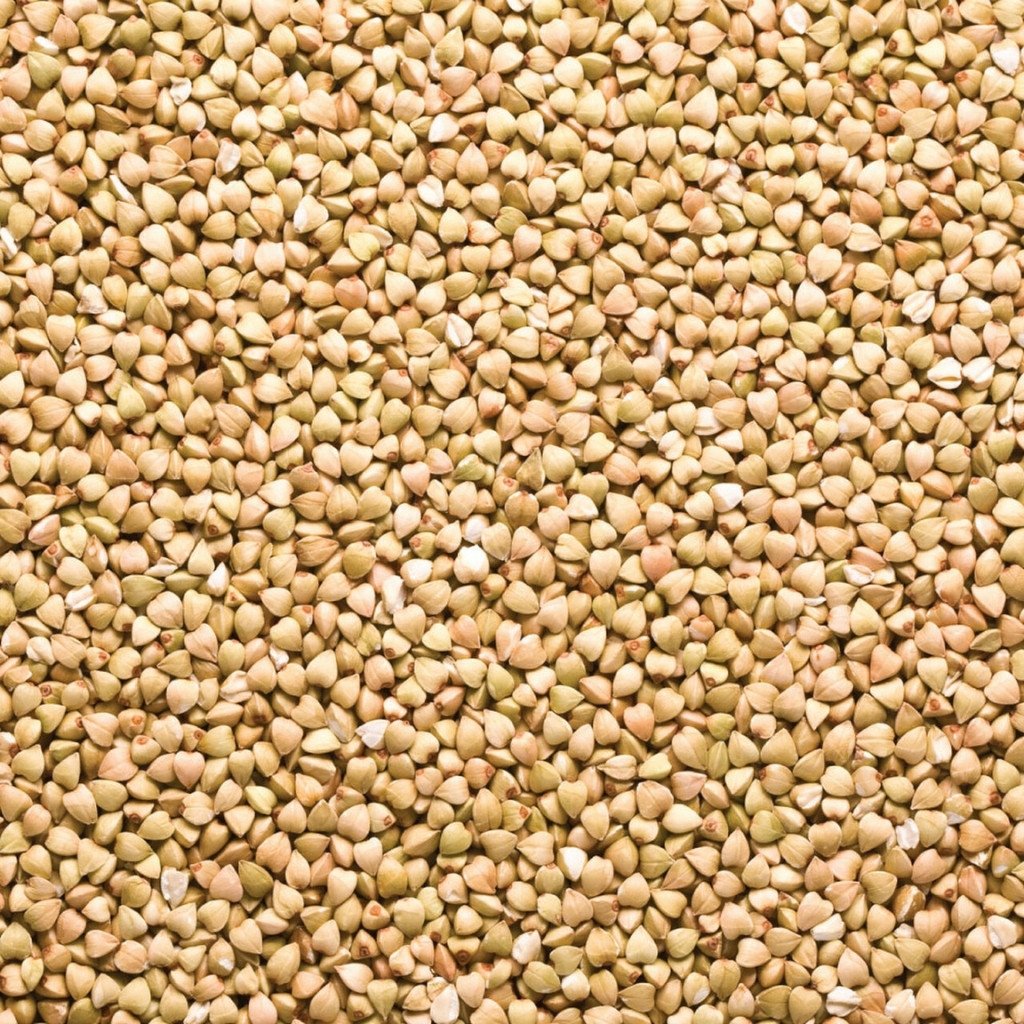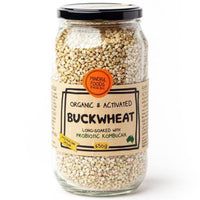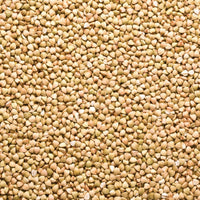 Buckwheat - Activated & Spray-Free
Buckwheat is a popular pseudocereal, a small seed that shares many properties with cereal grains without actually belonging to the grain (grass) family. We've long soaked these organic lil' baby buckwheat seeds in our home-made kombucha, filtered water & Australian rock salt, then we've dehydrated them for 12 hours below 60°Celsius. We activate in small batches, so they keep super fresh and crunchy! Activated foods are easier to digest, are more nutrient-rich (bio-available), and delectably crunchy.
Activated buckwheat* (activated in kombucha*, filtered water, Australian rock salt)

*=Certified organic ingredient;

Allergen Info: May contain traces of other nuts or shells.
Enjoy these flavoursome nutty buckwheat babies. Toast them, until they darken and become fragrant (just as you would toast nuts), then sprinkle it on salads, pasta or vegies for the texture. Cook them as you would cook grain e.g., oats or in soups about 15 minutes or until they reach the desired texture (the longer they cook the softer they become).
Best kept airtight in a cool and dry place. Kept fresh in attractive, pantry-worthy glass jars and earth-friendly compostable bags, Mindful Foods have gone to the Nth degree to ensure the utmost quality, nutrition, and environmental consideration.
Made With Heart In
The Beautiful Northern Rivers
Mindful Foods was conceived in the Byron Bay sunshine from a shared love of food and the planet. As we grow and morph, we stay true to the dream of giving back - to nature, our bodies and each other.