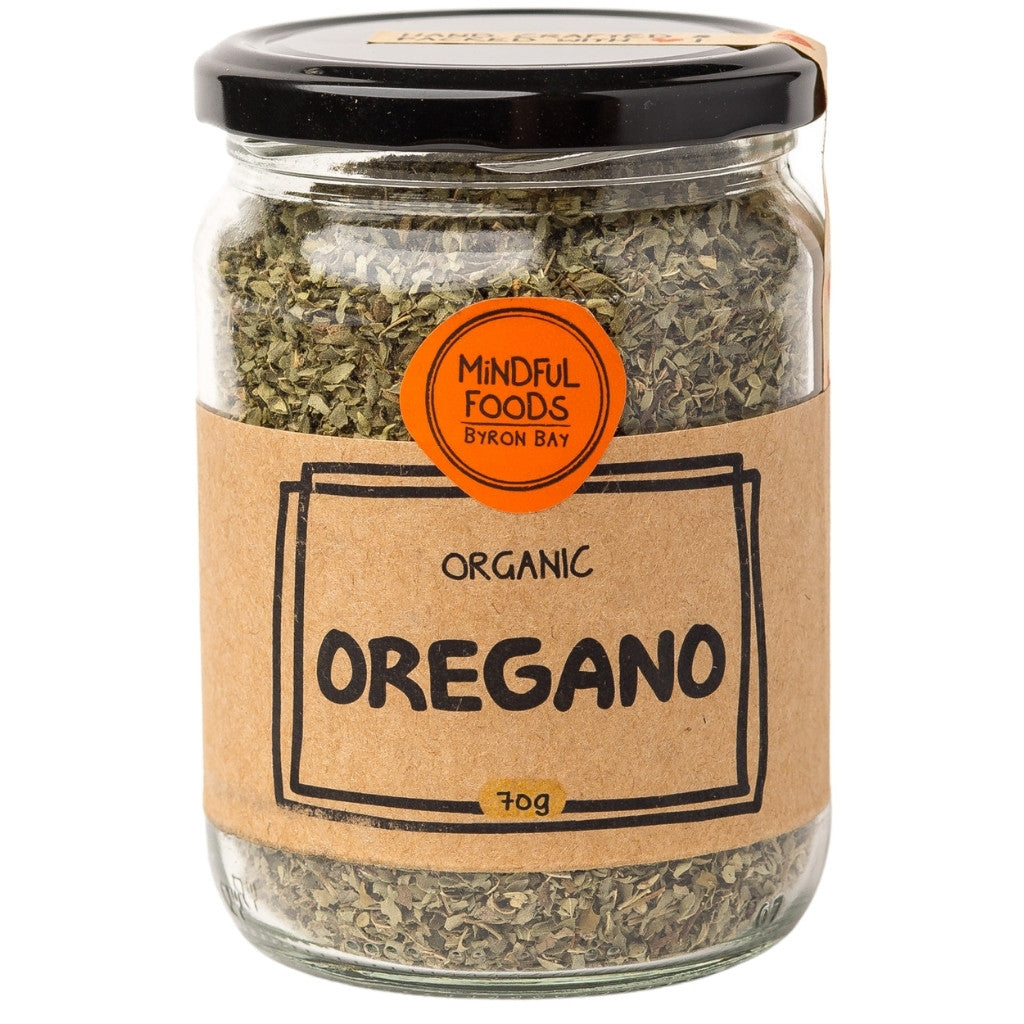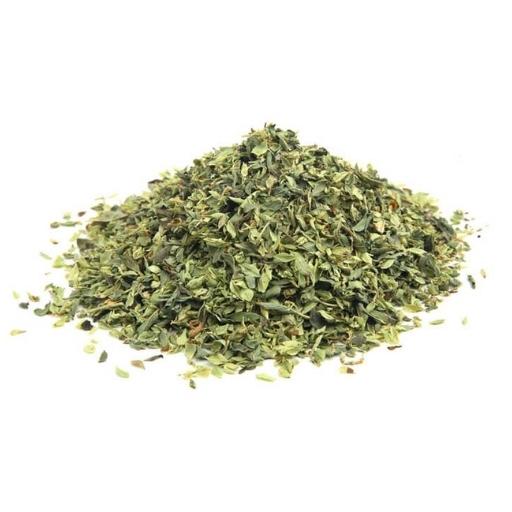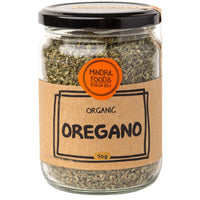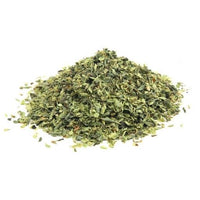 The leaves of the plant Origanum, which belongs to the mint family, are used to make dried oregano leaves. This plant has a slightly bitter and peppery flavour due to its cultivation in the hot and dry Mediterranean climate.
Made With Heart In
The Beautiful Northern Rivers
Mindful Foods was conceived in the Byron Bay sunshine from a shared love of food and the planet. As we grow and morph, we stay true to the dream of giving back - to nature, our bodies and each other.