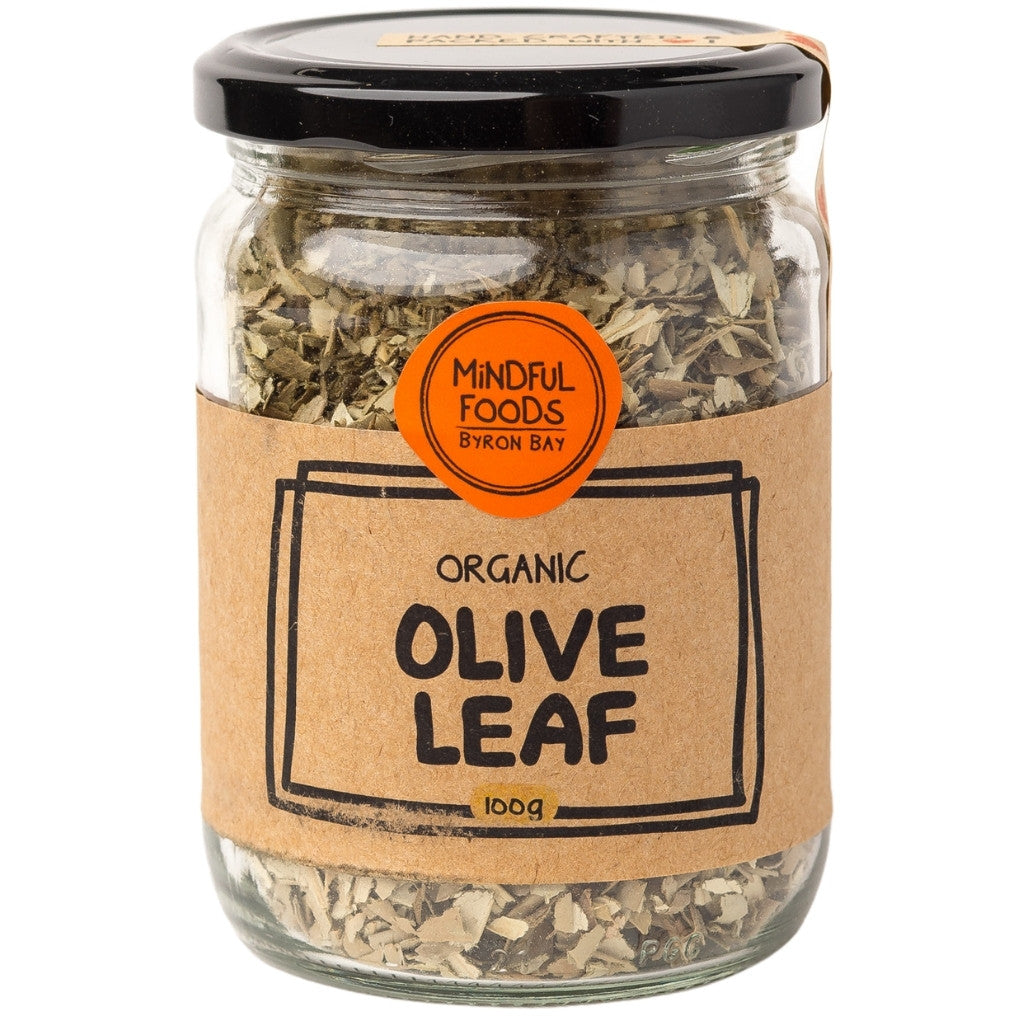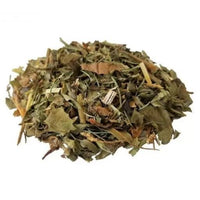 The Olive Leaf was so valuable that it was referred to in the Bible as the "Tree of Life," and Moses is said to have barred olive tree growers from military service. Olive leaf is increasingly becoming recognised as a potent therapeutic tool, with advantages including cardiovascular and immune system support, increased energy, and normal blood pressure.
Made With Heart In
The Beautiful Northern Rivers
Mindful Foods was conceived in the Byron Bay sunshine from a shared love of food and the planet. As we grow and morph, we stay true to the dream of giving back - to nature, our bodies and each other.