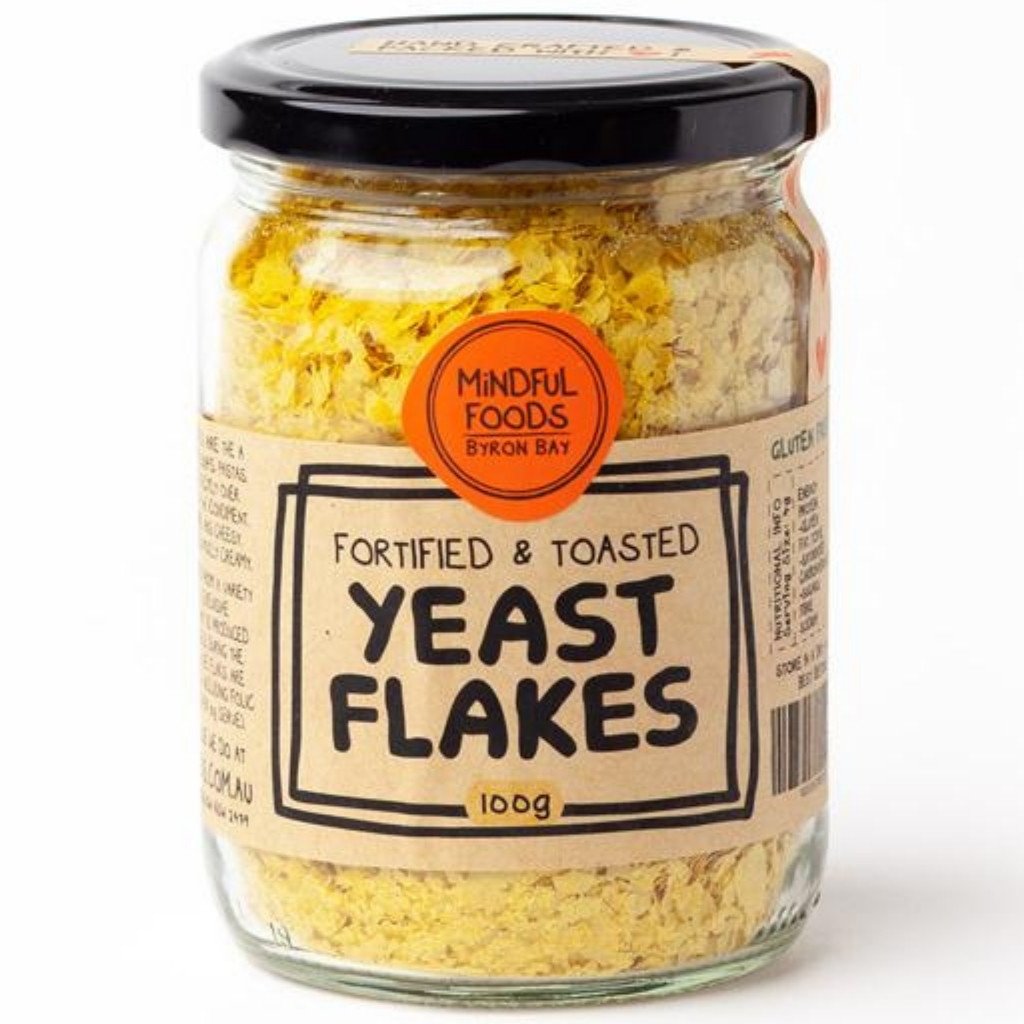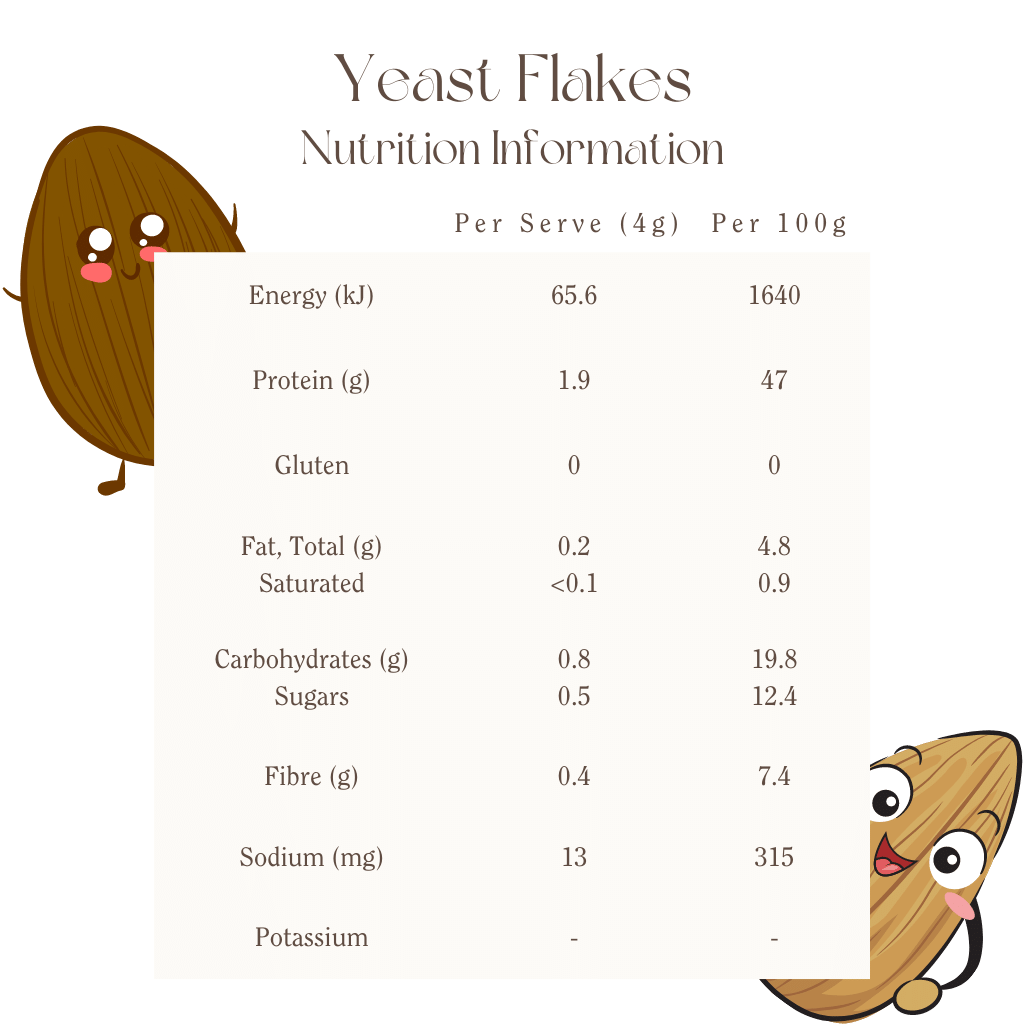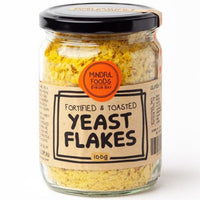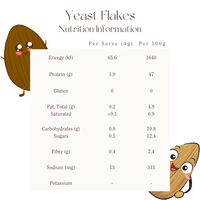 Nutritional Yeast Flakes - Fortified & Toasted
The Mindful Pantry Superfood!
Nutritional yeast is made from a variety of saccharomyces cerevisiae (aka: brewer's yeast) that is produced on sugar beet molasses, during the fermentation process the flakes are fortified with nutrients – including folic acid (average 215 mcg per 10g serve).
Yeast flakes fortified & toasted*
*=Certified organic ingredient;.
These golden yeast flakes are the perfect addition to dips, soups, pasta, sauces, or sprinkled directly over salads and hot dishes as a condiment. The flavour is described as cheesy, nutty, savory, and is delightfully creamy.
Best kept airtight in a cool and dry place. Kept fresh in attractive, pantry-worthy glass jars, Mindful Foods have gone to the Nth degree to ensure the utmost quality, nutrition, and environmental consideration.
Packed in Australia from imported ingredients.
Made With Heart In
The Beautiful Northern Rivers
Mindful Foods was conceived in the Byron Bay sunshine from a shared love of food and the planet. As we grow and morph, we stay true to the dream of giving back - to nature, our bodies and each other.