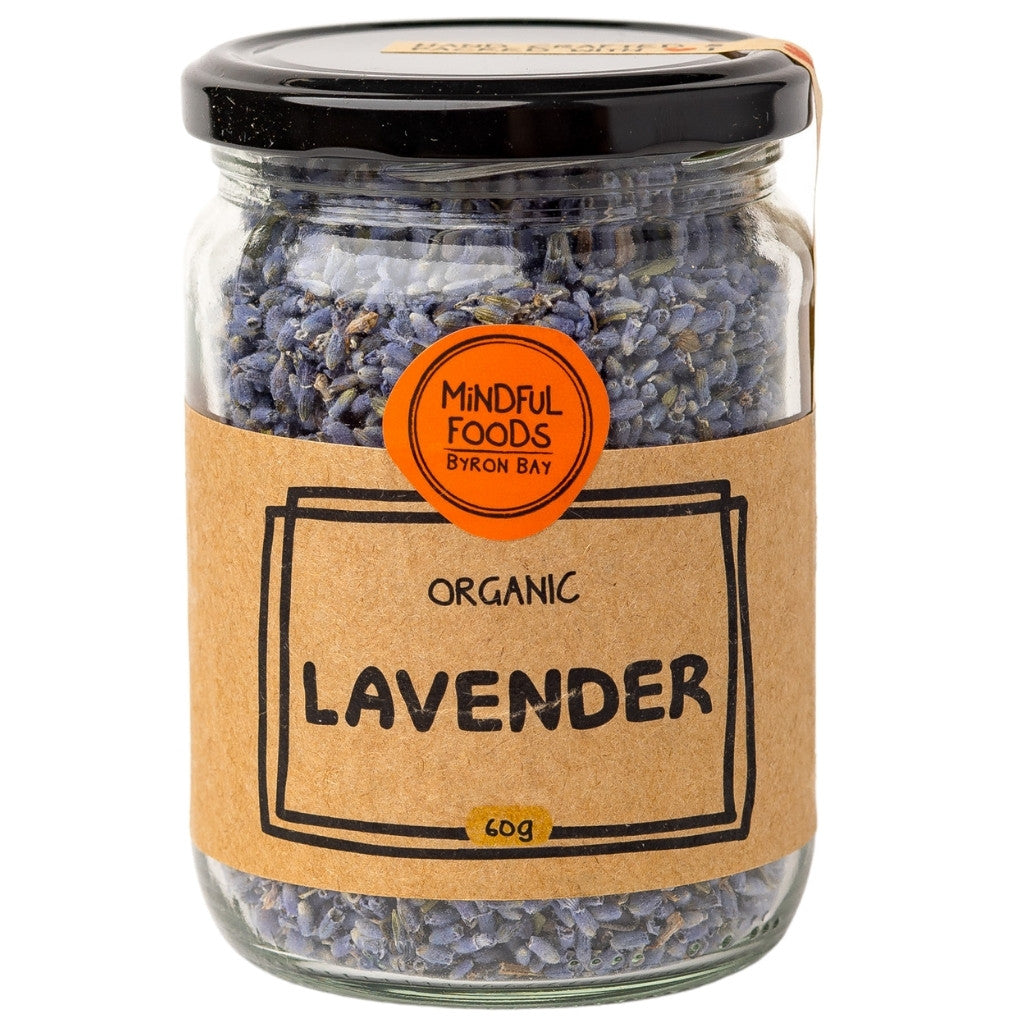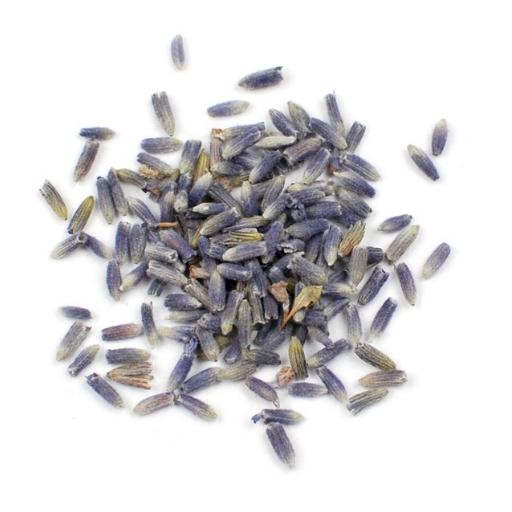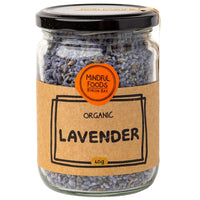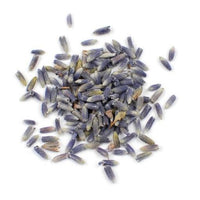 Lavender is used in jams, jellies, ice cream, biscuits, cakes, marinades, baked poultry, and stews. Lavender is used for the relief of indigestion, depression, anxiety, exhaustion, irritability, tension headaches, migraine and bronchial complaints.
Made With Heart In
The Beautiful Northern Rivers
Mindful Foods was conceived in the Byron Bay sunshine from a shared love of food and the planet. As we grow and morph, we stay true to the dream of giving back - to nature, our bodies and each other.