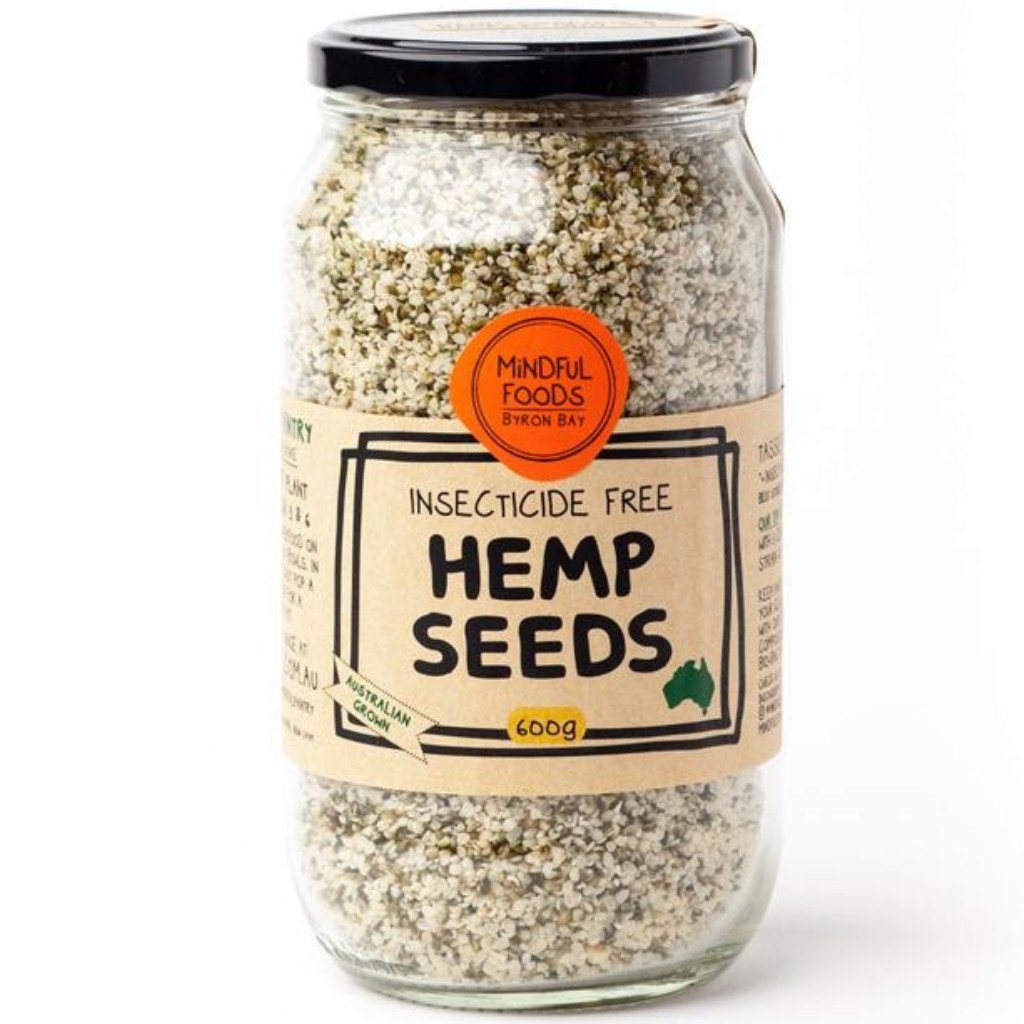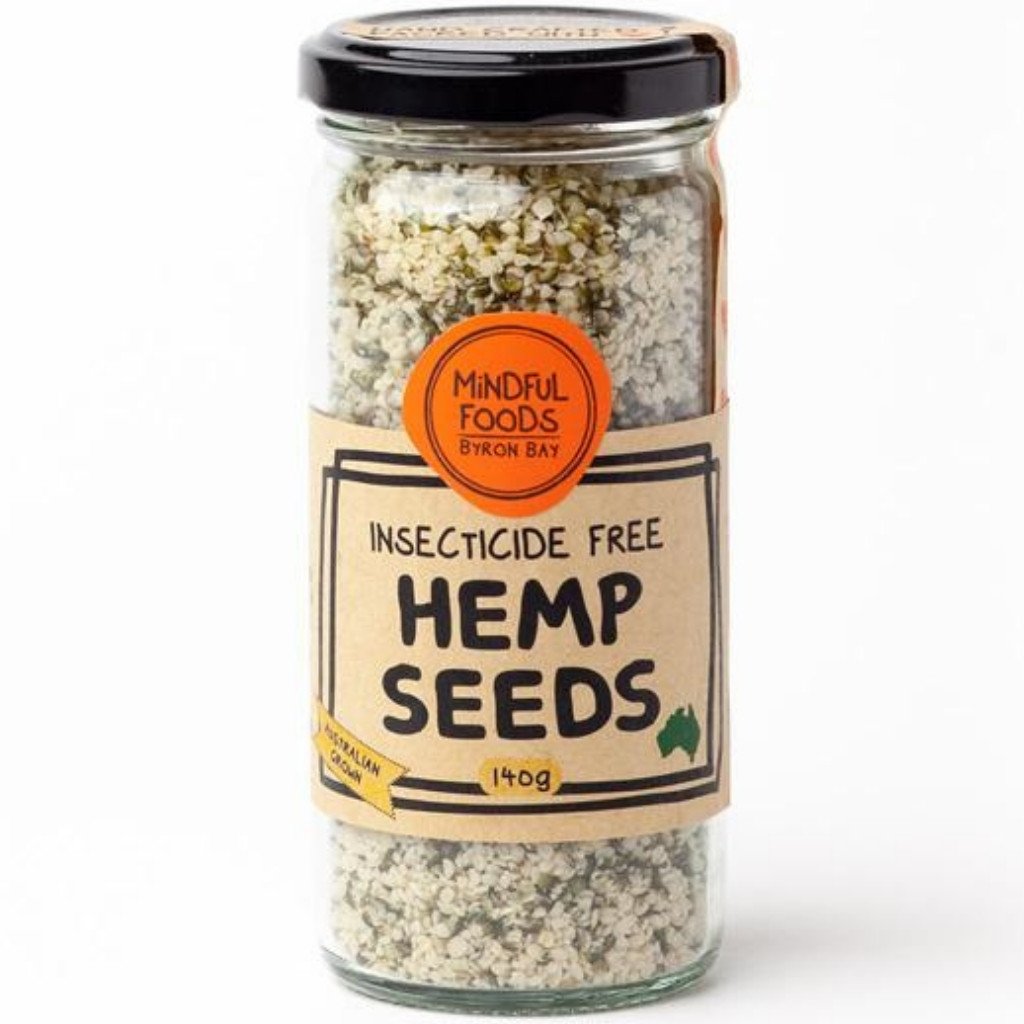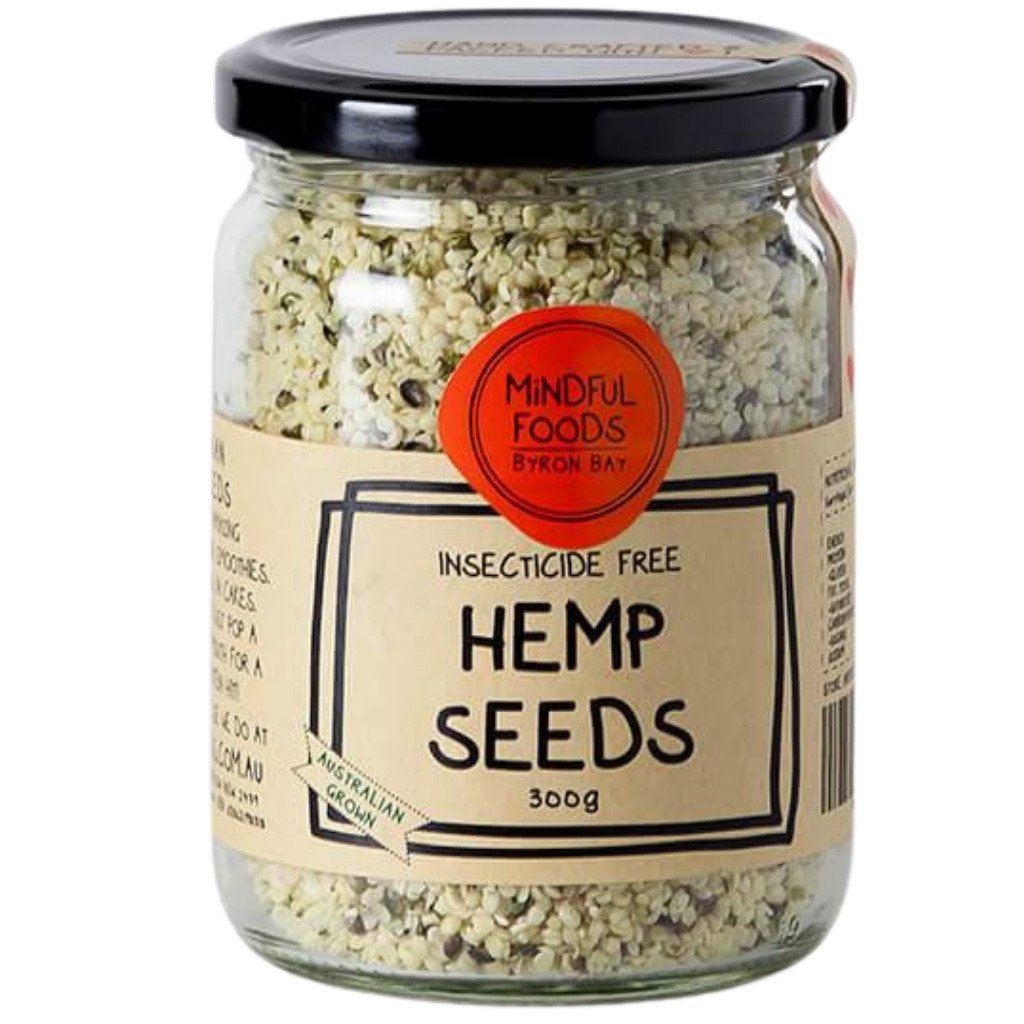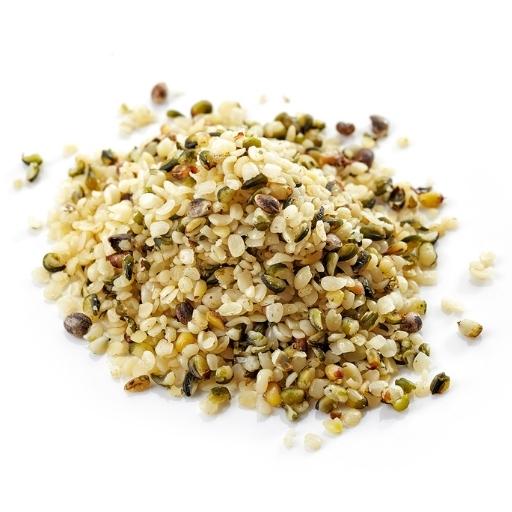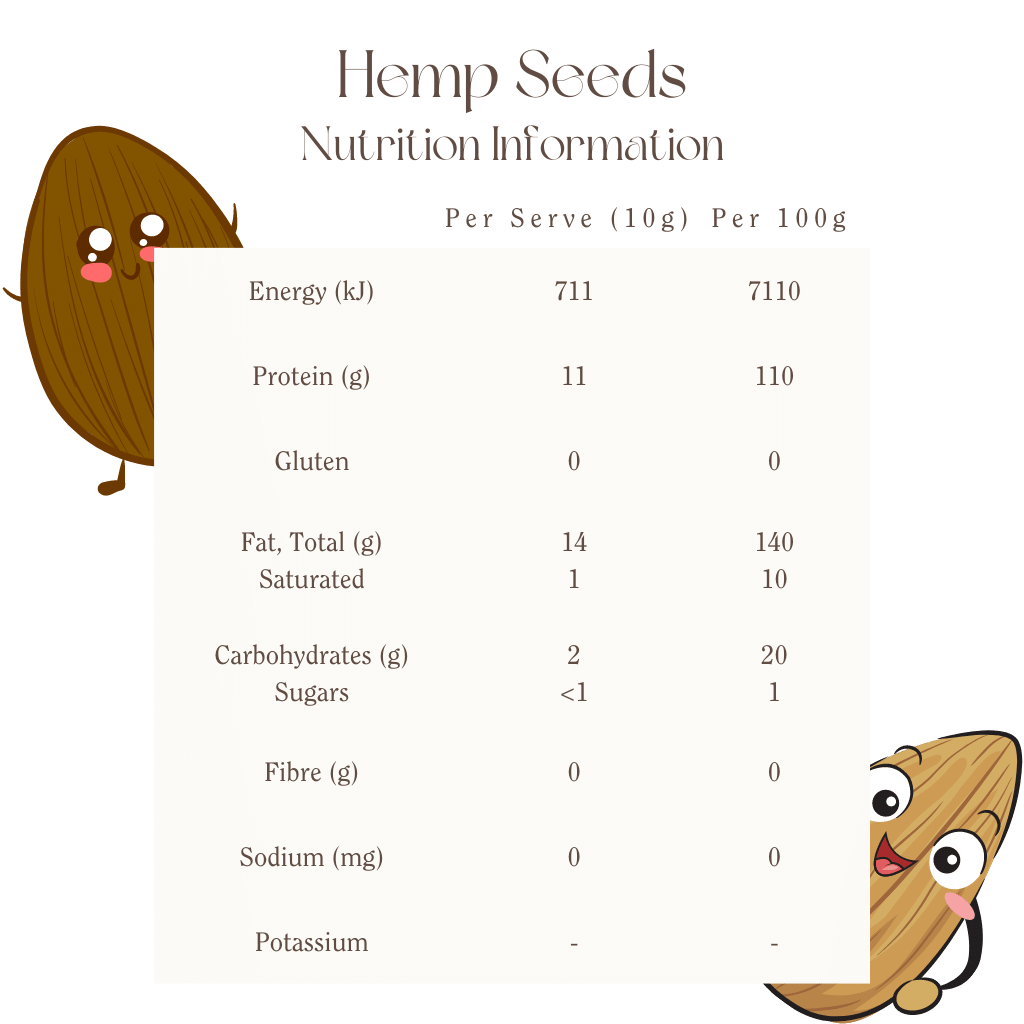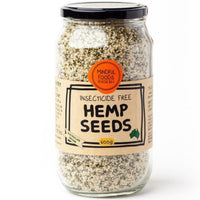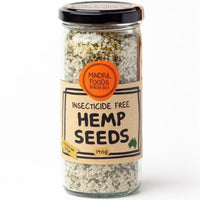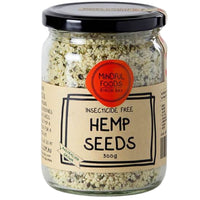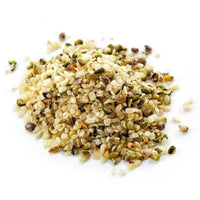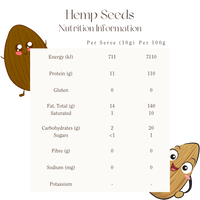 Hemp Seeds (Tasmanian) - Insecticide-Free
Australian-grown Tasmanian hemp seeds are a rich source of plant protein and Omega 6 & 3. Hemp is one of the earliest cultivated crops – the Chinese grew it 4000 years ago, and it was popular across Asia and the Middle East.
Hemp seeds*

*=Insecticide free;
Sprinkle this amazing super food on your smoothies, breakfast bowls, in cakes, bliss balls, or just pop a handful in your mouth for a delicious, wholefood protein hit!
Best kept airtight in a cool and dry place. Kept fresh in attractive, pantry-worthy glass jars and earth-friendly compostable bags, Mindful Foods have gone to the Nth degree to ensure the utmost quality, nutrition, and environmental consideration.
Made in Australia from 100% Australian ingredients.
Made With Heart In
The Beautiful Northern Rivers
Mindful Foods was conceived in the Byron Bay sunshine from a shared love of food and the planet. As we grow and morph, we stay true to the dream of giving back - to nature, our bodies and each other.