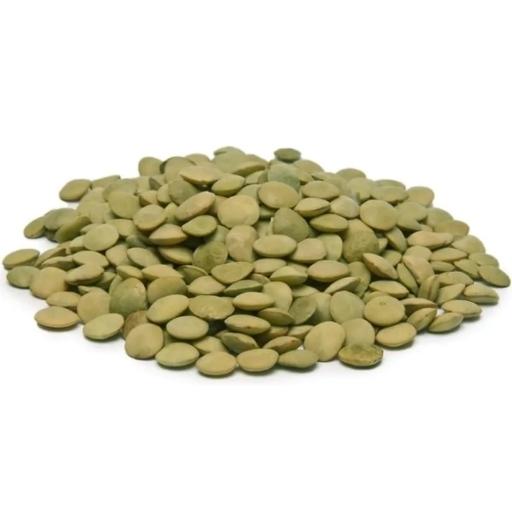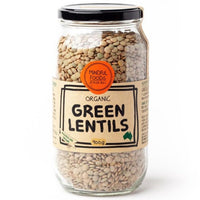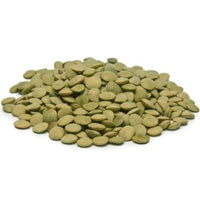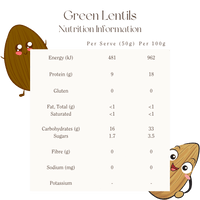 Green Lentils (Canadian) - Organic
Canadian lentils are a variety of green lentils. They are about one-third of the size, and hold their shape very well, making them ideal for salads and soups. They have an earthy, nutty and peppery flavour.
Green "French" lentils*

*=Certified organic ingredient;
Use in curries, salads, vegetarian lentil patties, or just have a bowl with some fresh rocket & olive oil. They cook in about 20 minutes, and pre-soaking is not necessary.
Our Tip - They're great cooked, as well as sprouted. Sprouted Fench lentils contain more nutrients and are easier to digest. Keep refrigerated once sprouted.
Best kept airtight in a cool and dry place. Kept fresh in attractive, pantry-worthy glass jars and earth-friendly compostable bags, Mindful Foods have gone to the Nth degree to ensure the utmost quality, nutrition, and environmental consideration.
Made in Australia from 100% Australian ingredients.
Made With Heart In
The Beautiful Northern Rivers
Mindful Foods was conceived in the Byron Bay sunshine from a shared love of food and the planet. As we grow and morph, we stay true to the dream of giving back - to nature, our bodies and each other.