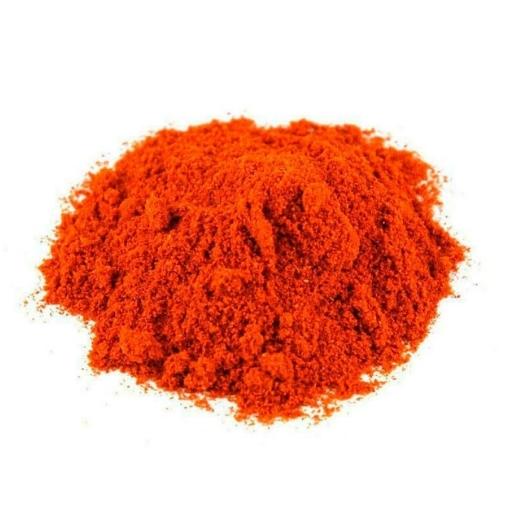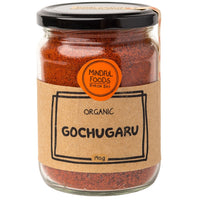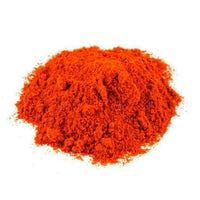 Gochugaru, or Korean red pepper powder, has a smokey, fruity-sweet aroma with a spicy sting. The pepper is best recognised for being used in the country's national cuisine, kimchi. One of the most important Korean cuisine ingredients is gochugaru. Gochujang (Korean chilli paste), Kimchi, hot Korean soups and stews (such as Sundubu Jjaigae), and spicy Korean side dishes all contain it (e.g. Korean spicy cucumber salad).
Made With Heart In
The Beautiful Northern Rivers
Mindful Foods was conceived in the Byron Bay sunshine from a shared love of food and the planet. As we grow and morph, we stay true to the dream of giving back - to nature, our bodies and each other.