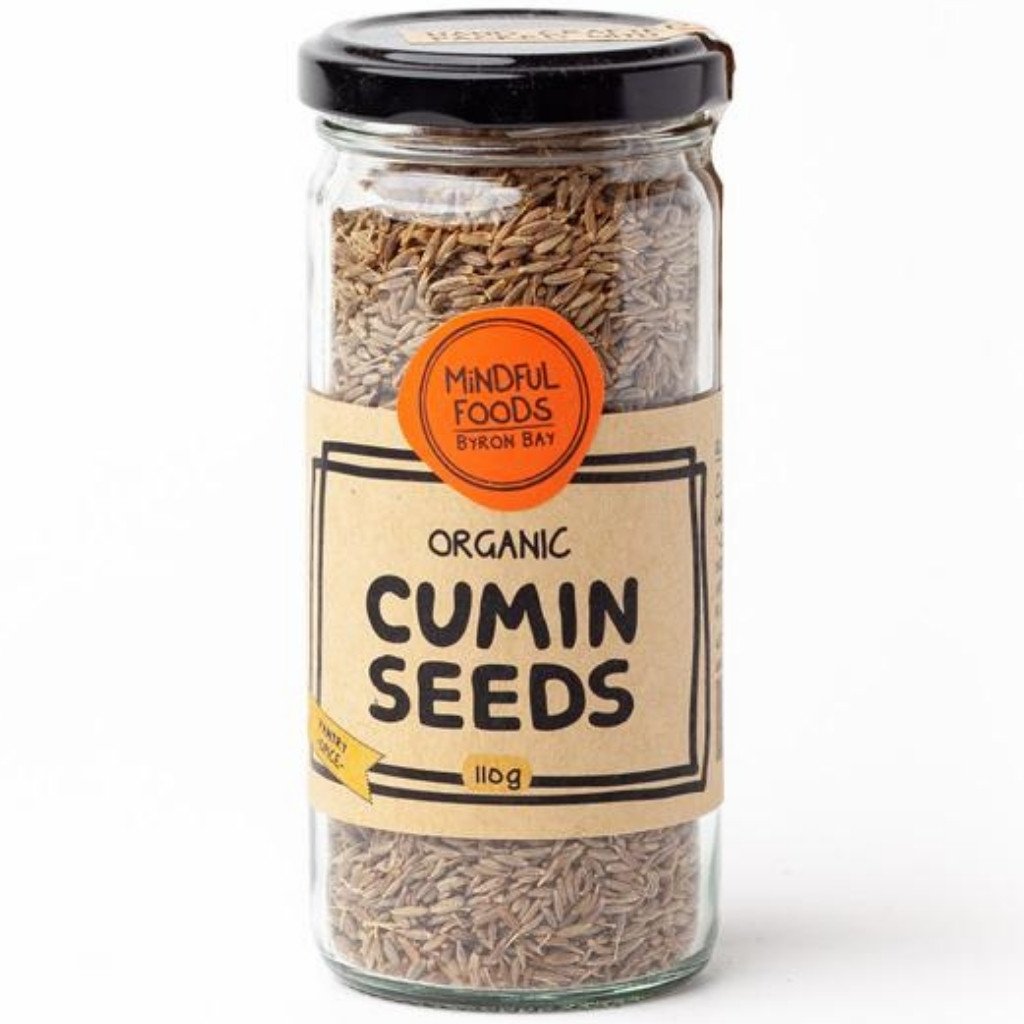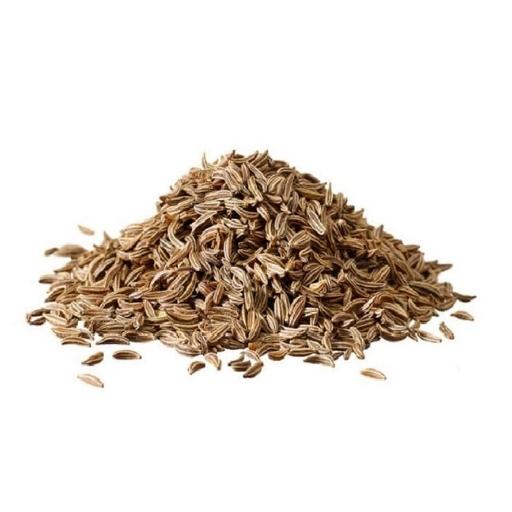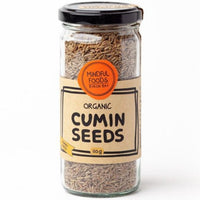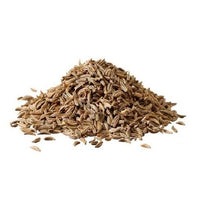 Cumin Seed (Whole) - Organic
Cumin seed is a versatile spice that can be used in combination with coriander seed, cinnamon, ginger or paprika to create a flavour-full meal. It is a pantry staple in many kitchens worldwide.
Cumin seeds (whole)*

*=Certified organic ingredient;
Use it in curries, soups, roast vegetables dishes and breads, to name a few.
Best kept airtight in a cool and dry place. Kept fresh in attractive, pantry-worthy glass jars and earth-friendly compostable bags, Mindful Foods have gone to the Nth degree to ensure the utmost quality, nutrition, and environmental consideration.
Made With Heart In
The Beautiful Northern Rivers
Mindful Foods was conceived in the Byron Bay sunshine from a shared love of food and the planet. As we grow and morph, we stay true to the dream of giving back - to nature, our bodies and each other.