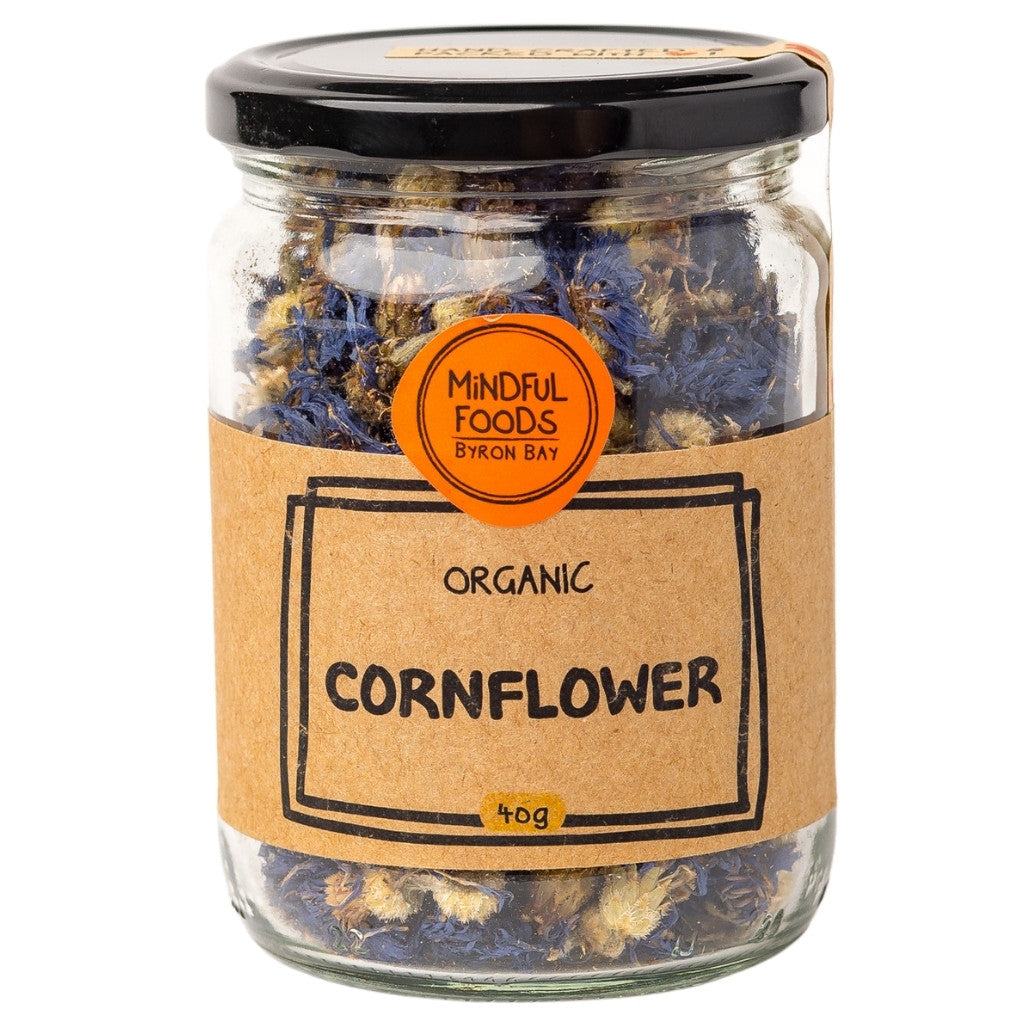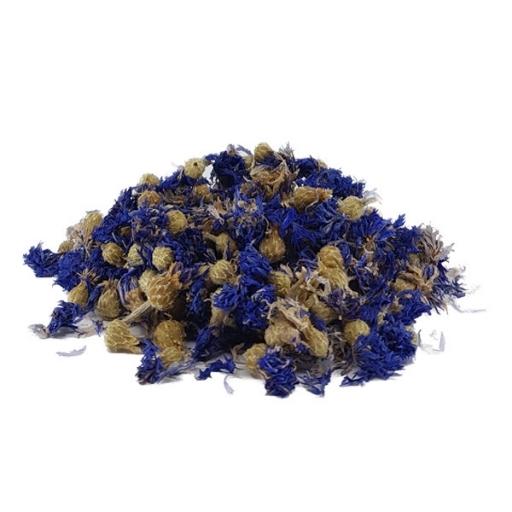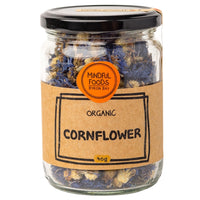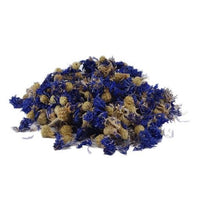 Mindful Food's cornflower petals are 100% pure. In Germany, blue cornflowers (Centaurea cyanus) are cultivated. The entire plant is picked and dried after the cornflower blossoms have bloomed. The beautiful blue hue of the cornflower flowers is preserved by drying the entire plant. The stem is removed after drying, leaving just the tubular petals of the cornflower flowers.
Made With Heart In
The Beautiful Northern Rivers
Mindful Foods was conceived in the Byron Bay sunshine from a shared love of food and the planet. As we grow and morph, we stay true to the dream of giving back - to nature, our bodies and each other.