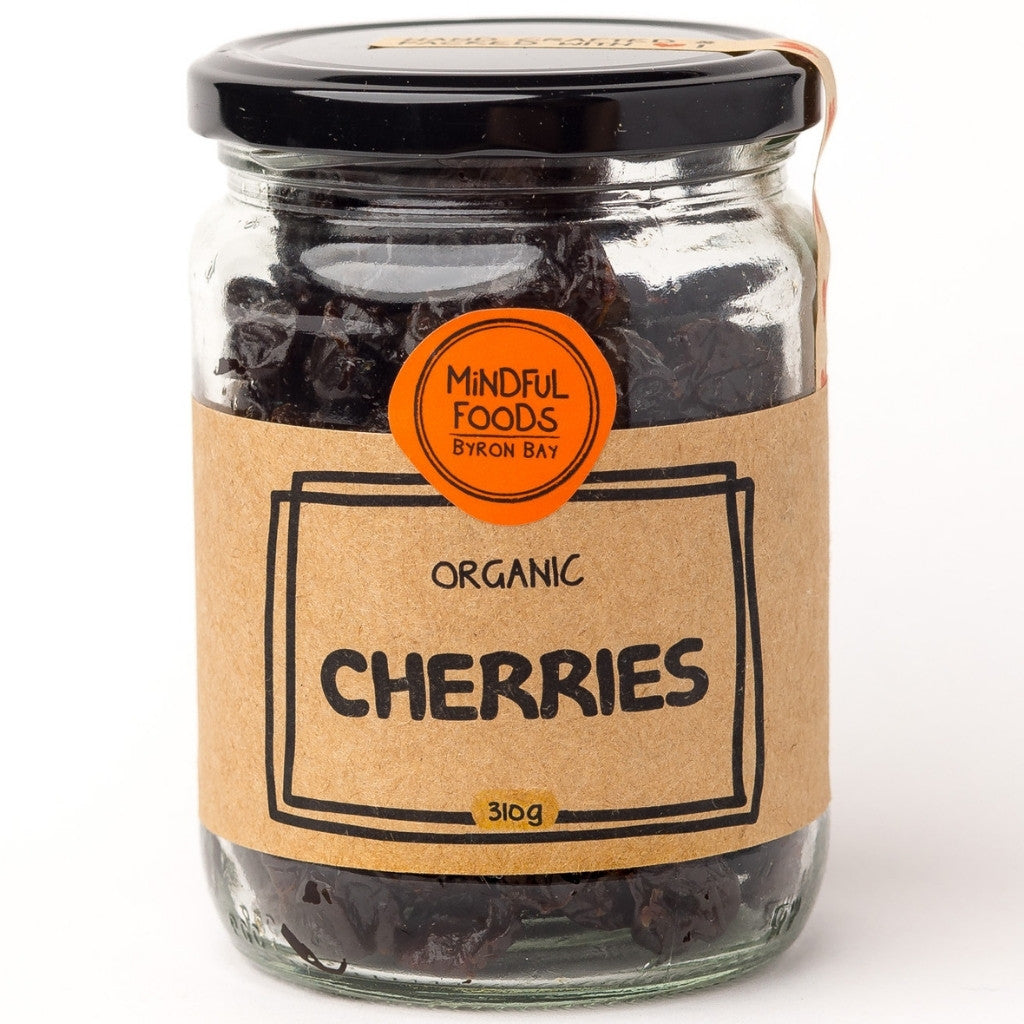 Antioxidants and nutrients are often higher in dried fruits than in highly processed fruit powders, juices, and extracts. According to recent research, this combination of super-fruits is one of the highest sources of antioxidants on the planet. Use as a healthy snack every day, such as these organic dried cherries, to increase your antioxidant intake and notice the difference.
Made With Heart In
The Beautiful Northern Rivers
Mindful Foods was conceived in the Byron Bay sunshine from a shared love of food and the planet. As we grow and morph, we stay true to the dream of giving back - to nature, our bodies and each other.