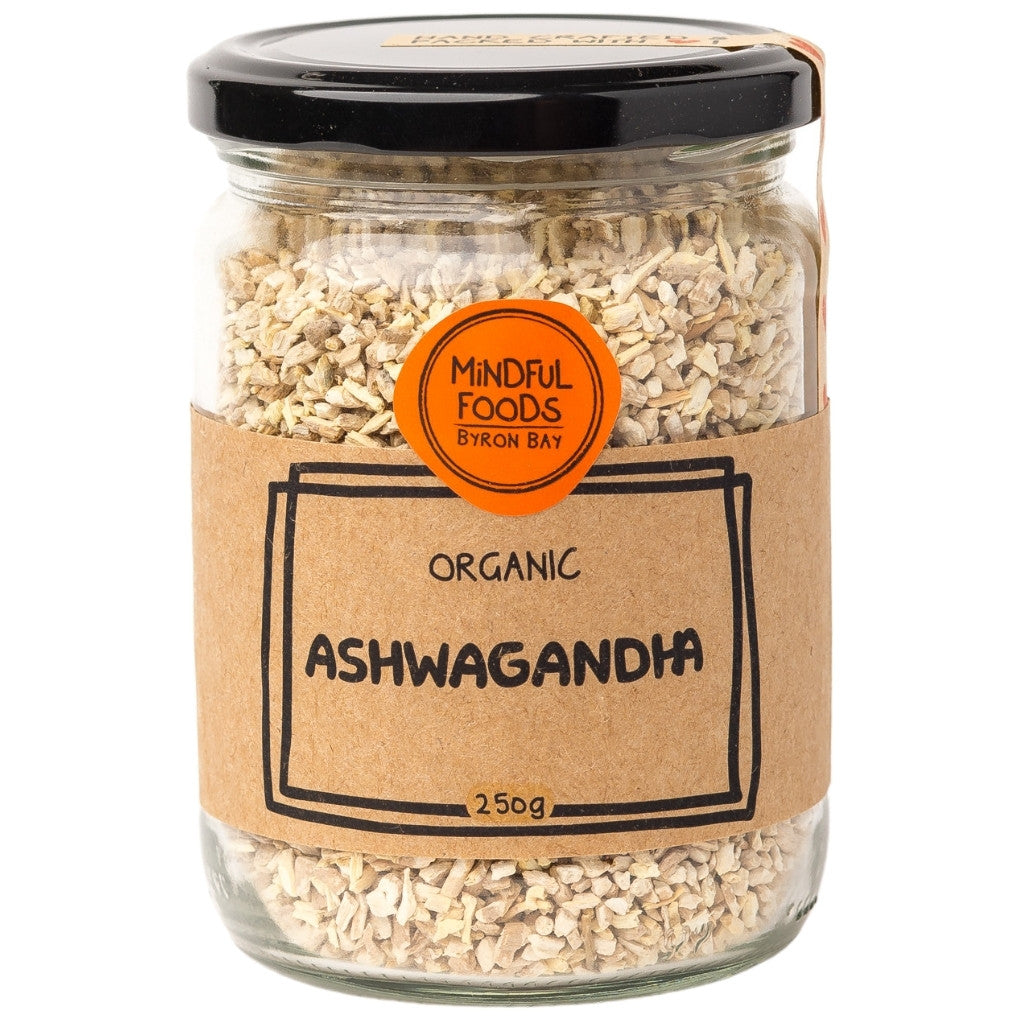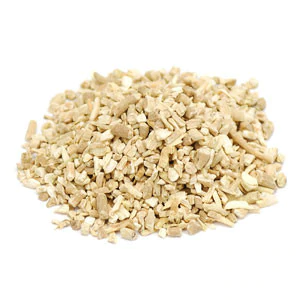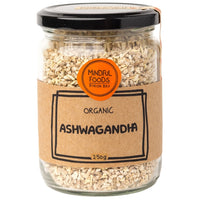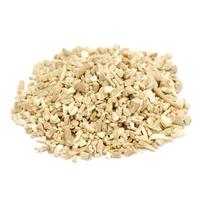 The Latin name for ashwagandha root is 'Withania somnifera.' It's a five-foot-tall shrub with dark green leaves that belongs to the Solanaceae family. When made as a tea, it is claimed to have a distinct and potent flavour. It lowers cholesterol and strengthens the immune system.
Made With Heart In
The Beautiful Northern Rivers
Mindful Foods was conceived in the Byron Bay sunshine from a shared love of food and the planet. As we grow and morph, we stay true to the dream of giving back - to nature, our bodies and each other.